You came this way:
Home
>
Comptroller
Comptroller

(1 Albums, 10 Tracks)
Artist
LOCATION:
Edinburgh, Scotland
Comptroller is Michael Cox, an electronic musician from Edinburgh, Scotland. He started out playing guitar and screaming in various punk bands, but now makes melodic/abrasive music with old consoles. He likes the distinctive low-bit quality of these devices and feels a compulsion to try to force hard sounds from them. He is doing his best.
Comptroller has released music on CalmDownKidder, Datathrash, GM4A and elsewhere. He is also one third of future sound terrorists Beats of Rage plus co-founder and organiser of annual chipmusic event Ultrachip.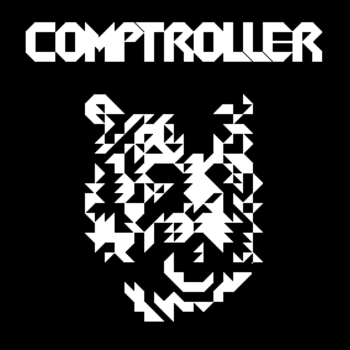 Bandcamp