You came this way:
Home
> Curator:
WFMU
>
Children of the Drone
Children of the Drone

(2 Albums, 19 Tracks)
Artist
MEMBERS:
Simon Egan
Keith Hunter
Matthew Watkins
The group began in 2001 as an improvising acoustic string trio: Simon Egan, Keith Hunter and Matthew Watkins, playing sitar, mandola and saz respectively (with a few percussive bits, Tibetan singing bowls, etc. thrown in). We met through a musical project called Strange Bedfellows organised by Philip Robinson (now an occasional part of the group), which aimed to 'install' unlikely combinations of musicians in unlikely public spaces for a day, and see what happened. As a result of this, our first 'performance' took place sitting on a very comfortable double bed in the bed department of the local Debenhams department store, high above the city of Exeter.
Following this, we played together in the local hospital and museum, and ended up being asked to play as a trio in the Exeter Cathedral chapterhouse as part of a healthcare/arts exhibition attended by our local Member of Parliament Ben Bradshaw. Ben has since fallen out of favour with the original trio as a result of his unwavering support for Tony Blair in the disastrous and illegal invasion of Iraq, but at the time it seemed like a pleasantly novel thing to do. Someone needed a name to describe us, so Simon came up with one, using an online "random band name generator." In the very early days, we mostly played sessions at Matthew's house, but also played at a craft fair, and an open mic session at The Angel Pub on Queen Street (at the time our sound was so tenuous and etherial that no one appeared to notice we were even there, much to our amusement).
» READ MORE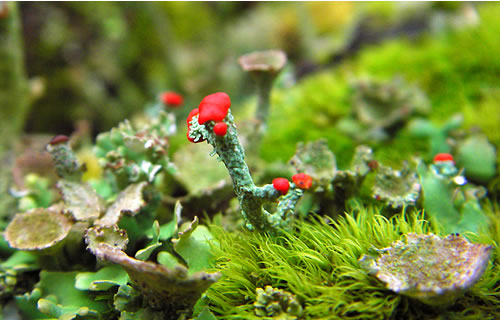 Internet Archive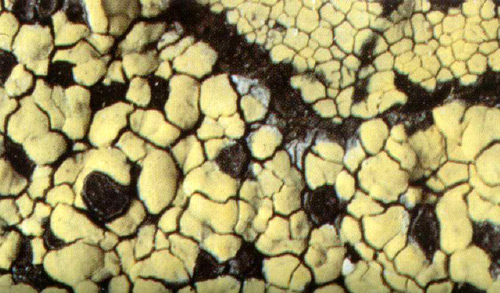 Internet Archive