Album Description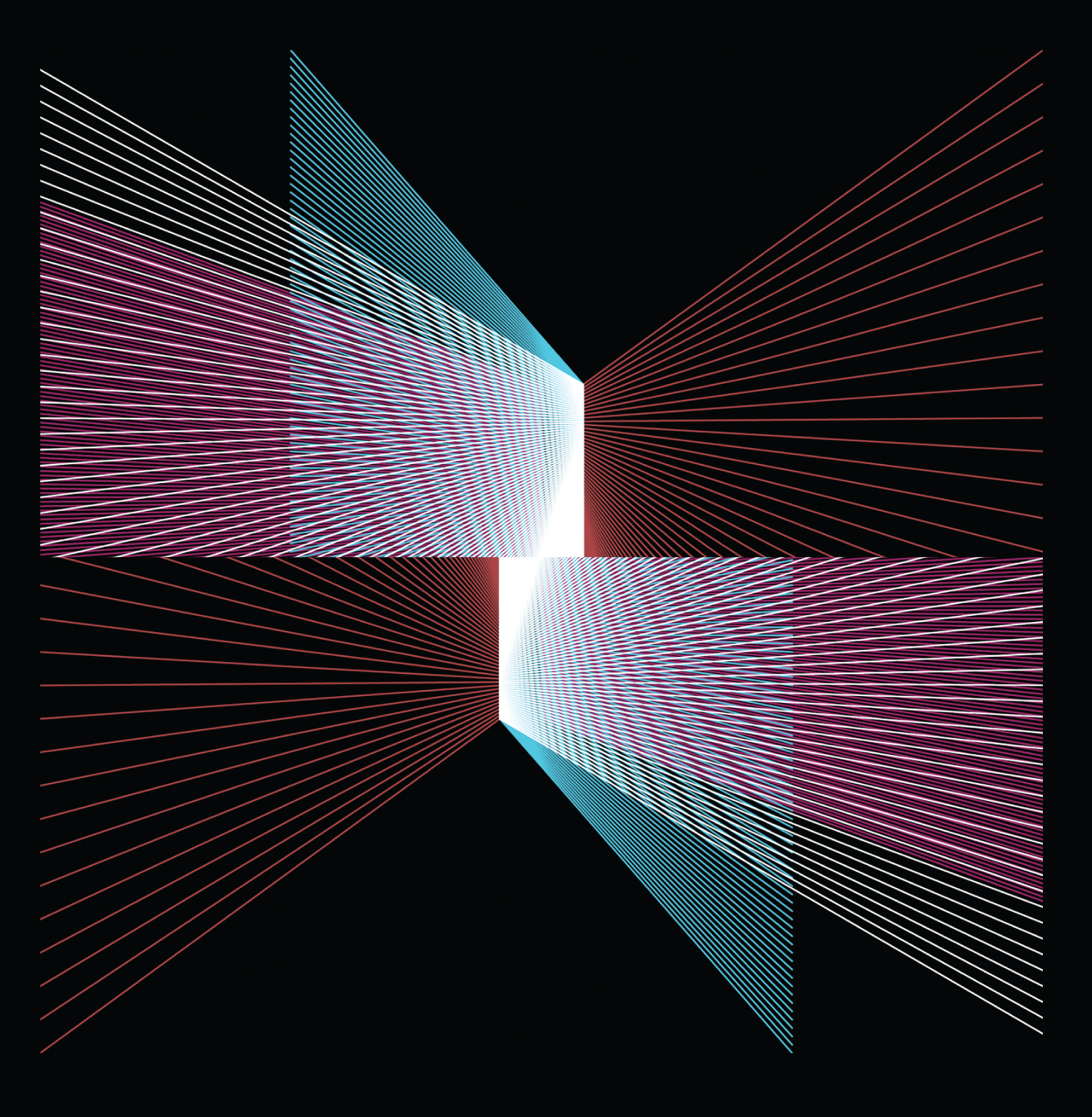 Released:
September 15th, 2008
Recorded:
April 14th, 2008
Pristine abstract electronic funk featuring Dan Jugle, Scott McGaughey, Harry Brenner, Cameron Brand, and Chris Kalis. McGaughey plays in the 18-piece Bronze. Brenner and Brand play in The Killer Whales. Kalis co-runs Chicago's Obey Your Brain label along with Griffin/Blue Hawaii/Tombstone G of Icy Demons  (formerly of Need New Body and Bablicon). Obey Your Brain's just getting started, but it sounds like they have neat stuff in store from all of these artists, including the Chandliers' debut album The Thrush this fall.
released on Pickled Egg in the UK
The Thrush
by
Chandeliers
is licensed under a
Attribution-Noncommercial-Share Alike 3.0 United States License
.
Obey Your Brain