Artist
The Chamber Music Society of Lincoln Center (CMS) is an American organization dedicated to the performance and promotion of chamber music. Its website states that it is "the nation's premier repertory company for chamber music."
The CMS presents concert series and educational events annually. The organization's artistic directors are David Finckel (pictured) and Wu Han. The founding director was Charles Wadsworth (1969-89), and previous directors also include Fred Sherry (1989-93) and David Shifrin (1993-2004).
The CMS is one of twelve constituents of New York City's Lincoln Center for the Performing Arts, the largest performing arts complex in the world. Its home is at Lincoln Center's Alice Tully Hall and its activities include performances, education, recordings, and broadcasts events. The organization's roster includes 35 performing artists, to which guest artists are added.
The CMS has released a number of CDs, including works from the standard repertore as well as contemporary compositions. It also tours the United States regularly. The Regina A. Quick Center for the Arts at Fairfield University in Fairfield, Connecticut has been an annual tour destination since 2002.
from wikipedia
» READ MORE
» VIEW ALL
Chamber Music Society of Lincoln Center Fans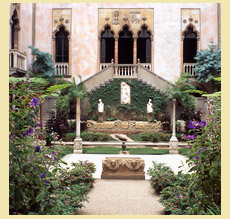 Also Featured In: Live Performance