Album Description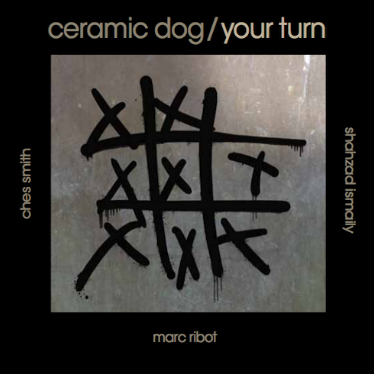 Released:
April 30th, 2013
Second records are a bitch (or, if "bitch" is too offensive,"notoriously hard to nail down," No?) We thought about this one for 2 years – and even tried to make it a few times. Finally we got it right – meaning, we got it to sound wrong exactly like us.If you listen closely, you can hear the rage, hope, disappointment, ritual excess, love and anarchy that were in our personal and collective airspace during those years. There were (and – we hope – will continue to be) several kinds of riots going on ("Lies My Body Told Me," "Bread and Roses"). And yes, the CD is "political," (see "Avanti Popolo," "Ain't Gonna Let Them Turn Me 'Round"). But what fun is raging against the machine if you can't also rage against the bar line and the tonal system ("Take Five," "Ritual Slaughter" "Your Turn")? The astute listener will note our wry comment on the contradictions of producing a recording during the collapse of the industry which once paid for recordings to be produced ("We Are the Professionals," "Masters of the Internet" and the attached manifesto). The very astute listener with really expensive headphones may hear the water pipes in the basement on Rivington and Allen where we recorded about half the tracks (the guitar amp isolation booth looked a lot like a bathroom). Those searching for rigorously applied formal constraints may have to wait. Ceramic Dogs just wanna have fun.
PS: We had a lot of help from our friends – Greg Saunier, JD Foster, Eszter Ballint, Andy Taub, Ryan Kelly, Francois Lardeau, and, last but not least, Mary Ho.
Your Turn
by
Ceramic Dog
is licensed under a
Attribution-Noncommercial-No Derivative Works 3.0 United States License
.