Album Description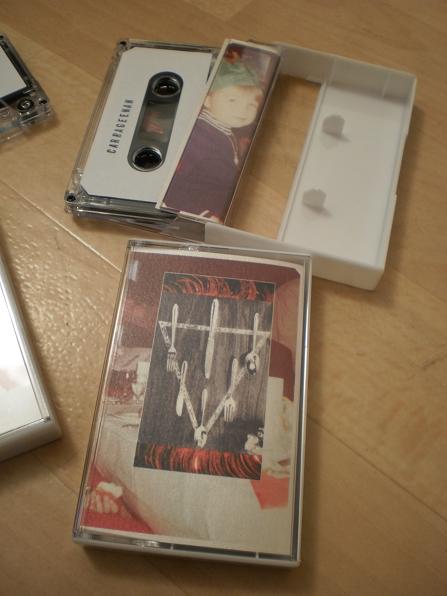 Carrageenan is the solo project of one Matthiew Levet, from Brussels. The Golden Beast cassette is heavy on the percussion experiments. Different bangs and clangs build to create a whole lotta riddim. This album might be a comment on robot sexuality...but I doubt it. Some compositions mess with the simplicity of drum machine cymbals/snare cracks, like "Dead Vegetables," while other pieces explore those same building blocks, but mold them into more hypnotic forms. I will not say this tape is easy to listen to as anything other than background sounds for an art installation that might be forming in yr very own listening area. A solo show for the bedroom gallery! On the other hand, those of you interested in counting and math, could potentially hear something in this release that I cannot.
-- via Cassette Gods
The Golden Beast
by
Carrageenan
is licensed under a
Attribution-NonCommercial-NoDerivatives (aka Music Sharing) 3.0 International License
.