Album Description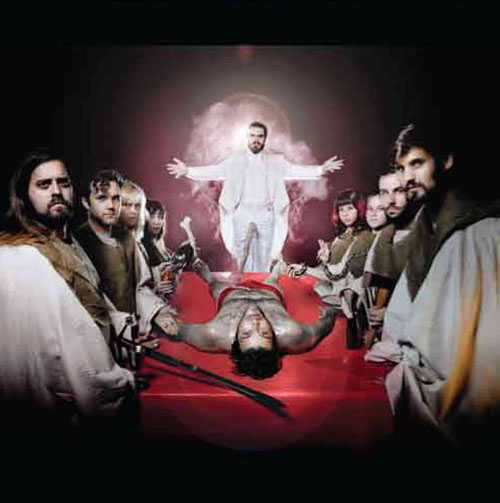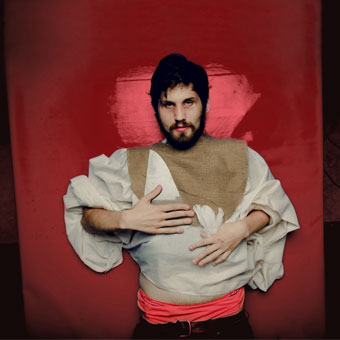 Released:
February 17th, 2011
Ahoy Clubbers get ready to rumble as Los Angeles' godlike Captain Ahab return with the Australian red edition of End of Irony. Seamen of the highest order team Ahab are part machine, part dance savant, who spout post club raveploitation music riddled with estranging misogynistic lyrics with a thoroughly homoerotic aftertaste.
No plain sailing, this new LP/CD set is packed with exclusive tracks like Lift Me Up, Club Girl, The Litany of Captain Ahab, After the Party, The End of Irony & Pornography and for the first time on Vinyl (or any tangible format for that matter) Rock & Roll Positive and Was Love plus drastically reworked versions of Get Fucked in the Club, How 2 Party, The Calm Before the Sword.
End Of Irony
by
Captain Ahab
is licensed under a
Attribution-Noncommercial-Share Alike 3.0 United States License
.
dualplover