You came this way:
Home
> Curator:
Arbiter Records
>
Bruno Walter
Bruno Walter

(2 Albums, 2 Tracks)
Artist
Bruno Walter (1876 – 1962) was a German-born conductor and composer. He was born in Berlin, but moved to several countries between 1933 and 1939, finally settling in the United States in 1939.
Walter began his musical education at the Stern Conservatory at the age of eight, making his first public appearance as a pianist when he was nine. However, following visits to one of Hans von Bülow's concerts in 1889, he changed his mind and decided upon a conducting career. He made his conducting début at the Cologne Opera with Lortzing's Waffenschmied in 1894. Later that year he left for the Hamburg Opera to work as a chorus director. There he first met and worked with Gustav Mahler, whom he idolized and with whose music he later became strongly identified.
» READ MORE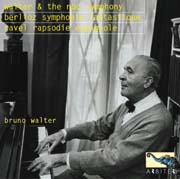 Qualiton Imports Ltd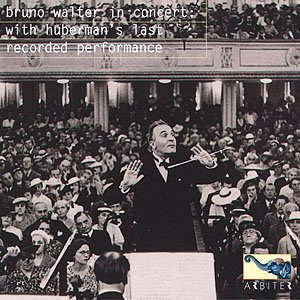 Qualiton Imports Ltd