Album Description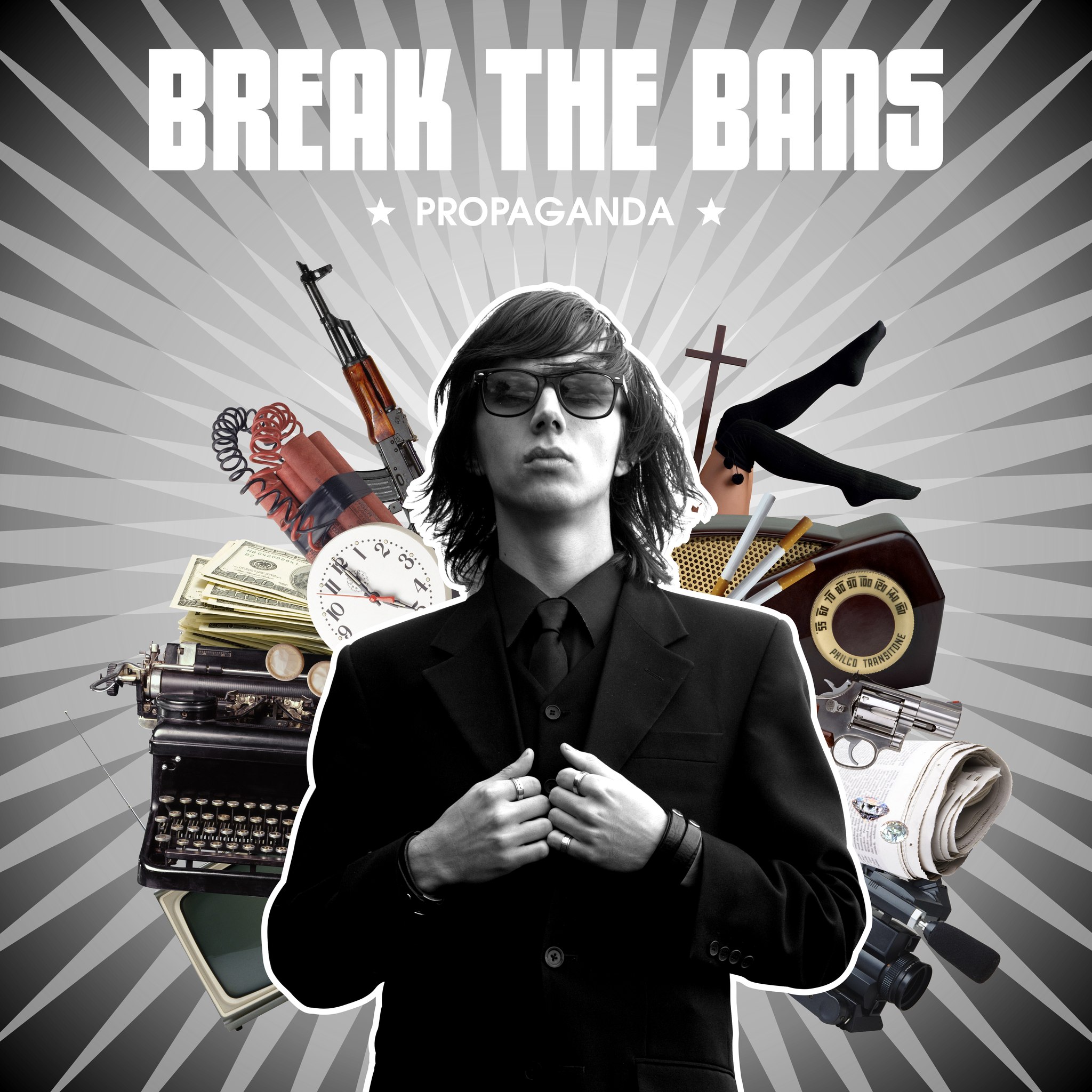 Released:
November 12th, 2014
Да, вы не ошиблись — это новый альбом Break The Bans.
Вроде ничего не изменилось, но изменилось все! Произошли довольно крупные реформы.
Темы секса и любви сменились реакцией на острые социально-политические вопросы. А из танцевального звучания гаражных хард-рок боевиков выдрали всю плоть, оставив голый скелет грубого панк-рока слегка приукрашенный партиями гитарных соло.

Credits:
Recorded at Kukkovka Hell Studios in april-june'2014
Engineered by Nikolai Kuskov
Mixed by Alex Fry
Mastered by Anatoliy Nikulin
Alex Fry - Vocals, guitars, bass
Vadim Bogorodskiy - Guitar on «[Night/Day/On/Off]», Solo-guitar on «Sweet Pills», «Children In The Closet», «My Sick Friends», Slide-guitar on «Do You Believe In Love?»
All songs by Alex Fry
Thank You:
Nikolai Kuskov for beer and the work, Vadim Bogorodskiy for the help and skills, Yaroslav «Sweet boy» Tregubov for the bass-guitar, Julia Letto for the faith.

Join Us!
https://www.facebook.com/breakthebans
Propaganda
by
Break The Bans
is licensed under a
Attribution-NonCommercial-ShareAlike License
.