Album Description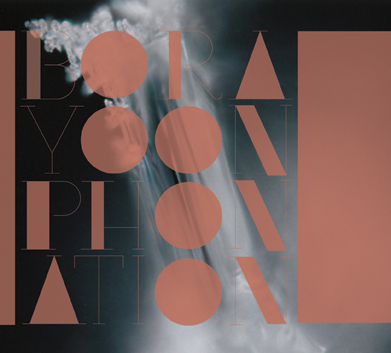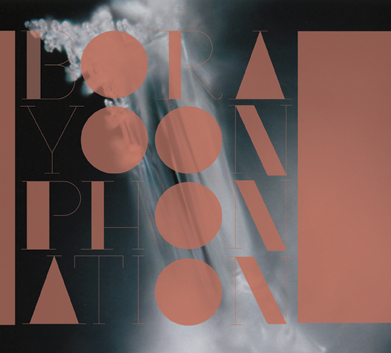 ( (( PHONATION )) ) explores where sound connects to the subliminal through the timbre languages of the
voice, found sounds, new and antiquated instruments and electronic devices.   Using a sound designer's
approach to performance composition that is steered by a penchant for a song, ( (( PHONATION )) )
engages with music as music, and not as part of a genre, taking the means to one end, and using it for
another to form new utterances of sound and the beginnings of a new sonic language, within its spatial and architectural context.   In every case, a particular sonic geography is evoked that might be inspired by a
simple, found-sound in the world, or an expression of a sonic paradox bouncing around only in the mind.   

Album
( (( PHONATION )) )
( (( PHONATION )) )
by
Bora Yoon
is licensed under a
Attribution-Noncommercial-Share Alike 3.0 United States License
.