Album Description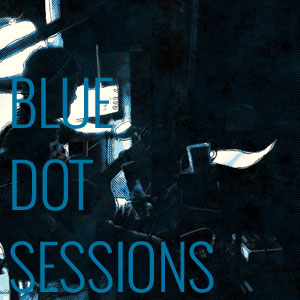 Released:
February 3rd, 2015
Download and license the complete session: Blue Dot: Story Four
This session was mostly centered around the guitar work. We recorded a whole slew of variations on the theme, but most of them didn't amount to much. That evening we recorded "Method" in one take, came out great
Story Four
by
Blue Dot Sessions
is licensed under a
Creative Commons Attribution-NonCommercial-NoDerivatives 4.0 License
.