You came this way:
Home
>
Blast and the Detergents
Blast and the Detergents

(1 Albums, 17 Tracks)
Artist
LOCATION:
Saint Petersburg, Florida
Florida punks Blast and the Detergents erupt from the swamplands once again with Brain Time Now, their 2nd full length album. 17 tracks of Lo-fi schizo garage punk and epic noisy rock n roll that brings to mind Richard Hell, Black Flag, Sonic Youth and The Nation of Ulysses. Epic riffs splattered in noisy feedback make this one a winner all around. 
You can buy a 12" vinyl of Brain Time Now from here: http://noclearrecords.blogspot.com/2012/02/brain-time-now-vinyl-lp.html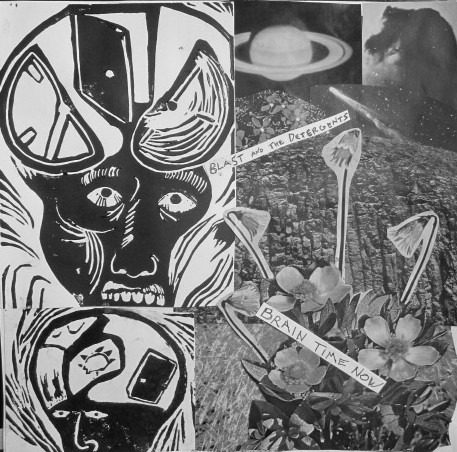 Buy Vinyl straight from BLAST!