Album Description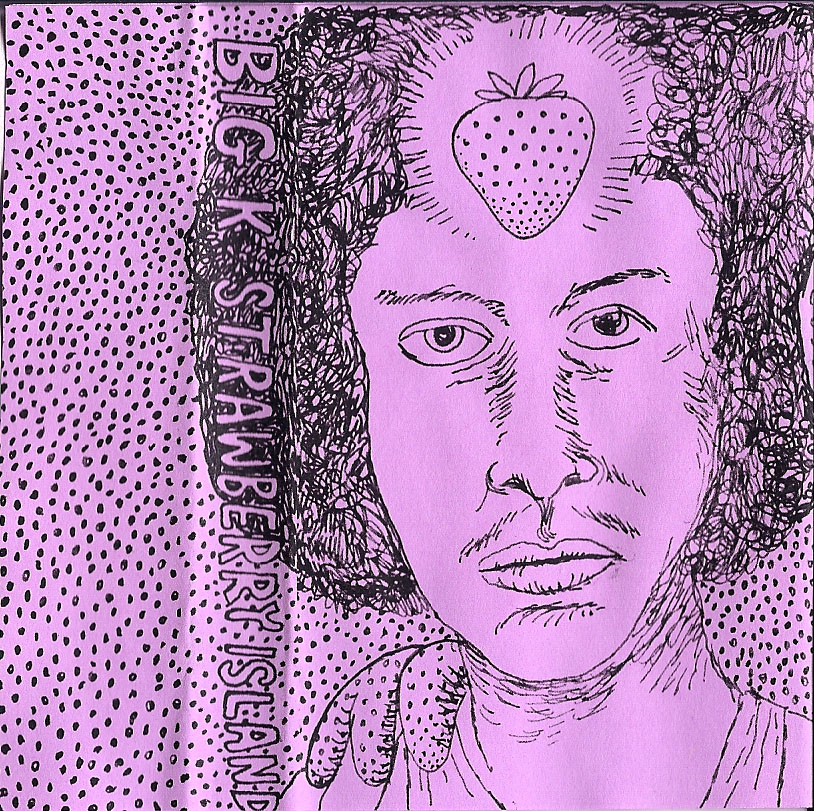 MD 88
Bi G K was / is a band comprised of 2 friends - Michael Troutman (Weirding Module, Awesome Color, Violent Ramp, etc) and myself, Colin Langenus.
Being buddys and DIY guys, we knew that the best way to hang out was to start a band. 
We made 3 tapes over a couple years - 2007 or so, not sure, it's a blur.
Taking inspiration from early Wolf Eyes, Shuggie Otis, and Rupert Holmes, we'd come up with a simple joke, in a Michigan fashion, and then hammer on it.
In retrospect it blows my mind that on top of all the other musical things we were up to then we took the time to do this but we were good and we were having a blast.
It's all we could do.
The 3 incredible tapes are:
Live At Tommys Tavern - originally a split with Monogamous Octopus
Making Love After Midnight - which came in a purse
and
Strawberry Island - a Shuggie Otis tribute
You won't be sorry 
Strawberry Island
by
Bi G K
is licensed under a
Attribution-NonCommercial-NoDerivatives (aka Music Sharing) 3.0 International License
.