Album Description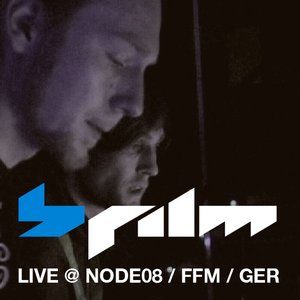 Released:
March 17th, 2008
B-Film was established by Leisure-B and Tonfilm in 2008, with the initial goal to perform live at the NODE08 festival. NODE08 derived from the real-time video programming environment VVVV, created by digital interior designers MESO. 
This set is a recording of their gig, where they combine their individual styles and techniques into a dark blend of stomping beats and crafty cuts. 
Live @ NODE08
by
B-Film
is licensed under a
Attribution-Noncommercial-Share Alike 3.0 United States License
.
Video on Youtube