Album Description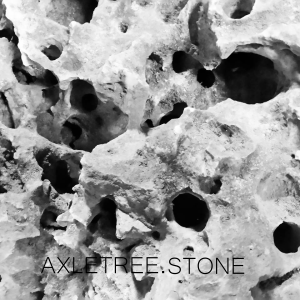 Released:
November 27th, 2016
To hear about future releases, you can join my mailing list, facebook or twitter from my website Axletreewood.com or the links on the artist page here, Thanks for listening :)
Following the kind feedback from the first little EP, here is a second, recorded in the studio this time on a set of rare vintage microphones.
These songs have emerged out of the spectacular autumn we've had in the UK, growing some vegetables and taking journeys through the countryside, past hamlets and streams, alive with the yellows and reds of the season.
The artwork features a photo by Ailsa Naumann, (called 'witening wall'), who is also the inspiration for the second piece.
Instagram: ailsa_naumann
Enjoy, and feel free to let me know what you've used the pieces for :)
Stone EP
by
Axletree
is licensed under a
Attribution License
.
Based on a work at
http://axletreewood.com/