Album Description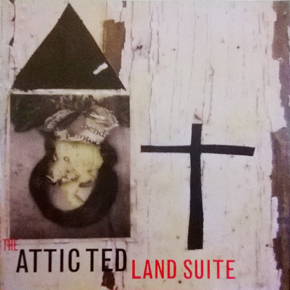 Released:
September 23rd, 2015
the ATTIC TED land suite is rock opera narrative story, describing a visitation into merry go round theme park known as attic ted land. 7 song explanation and encore by hopper.. the album features coby cardosa on drums, marjorie osborne on cello/vocals, wade driver on guitar (just moments before moving to sf), lance mcmahan on noises, and grady roper on organ/vocals.. 
Album
the ATTIC TEDland suite
the ATTIC TEDland suite
by
Attic Ted
is licensed under a
Attribution-Noncommercial-Share Alike 3.0 United States License
.