Album Description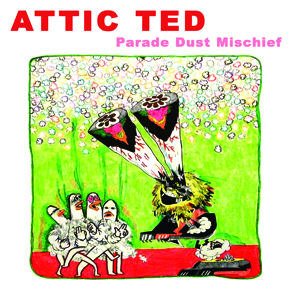 Released:
September 15th, 2016
"... a warped reconstitution of carnival freakery..." says the austin chronicle.
"like the flaming lips playing punk rock at a carnival." says austin town hall.
Album
Parade Dust Mischief
Parade Dust Mischief
by
Attic Ted
is licensed under a
Attribution-Noncommercial-Share Alike 3.0 United States License
.