Album Description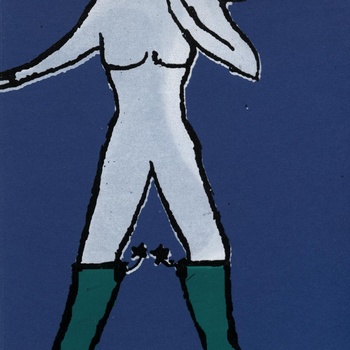 First ever Awott recording dated back 2008 was a result of unskilled instruments and sound manipulations. Recorded in the home studio of the Moscow's most respectful underground sound constructor Max Ionov. The record was aimed to reproduce the feeling of the legendary Faust Tapes, Boredoms Super Roots series and the Residents Eskimo album. Rather making the intentionally primitive scathes of the songs than actual song structures. Creating the atmosphere of ritual and spiritual songs played and randomly sung by some kind of lost and forgotten tribe.
Awott
by
Asian Women on the Telephone
is licensed under a
Attribution-NonCommercial 3.0 International License
.