Album Description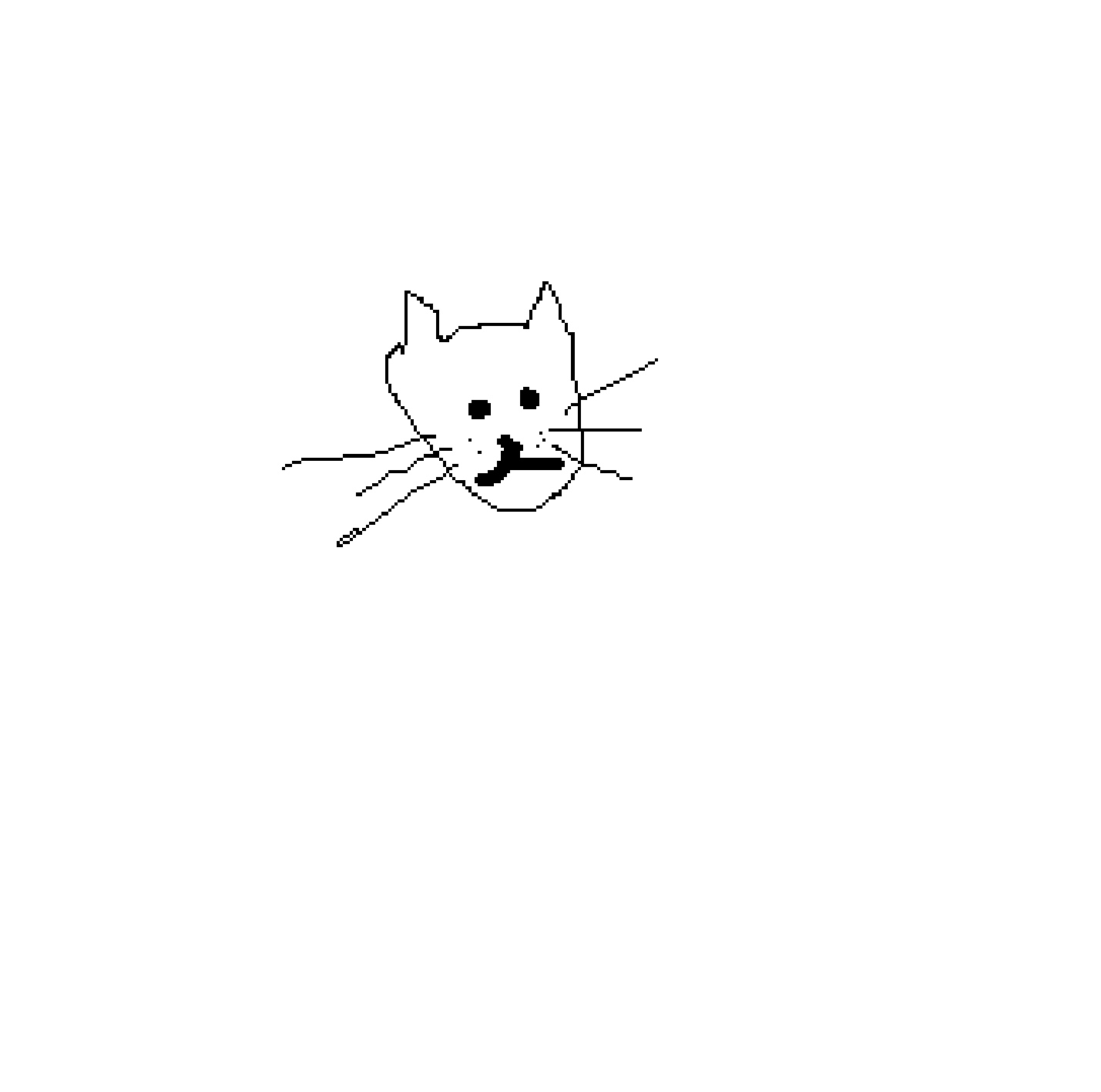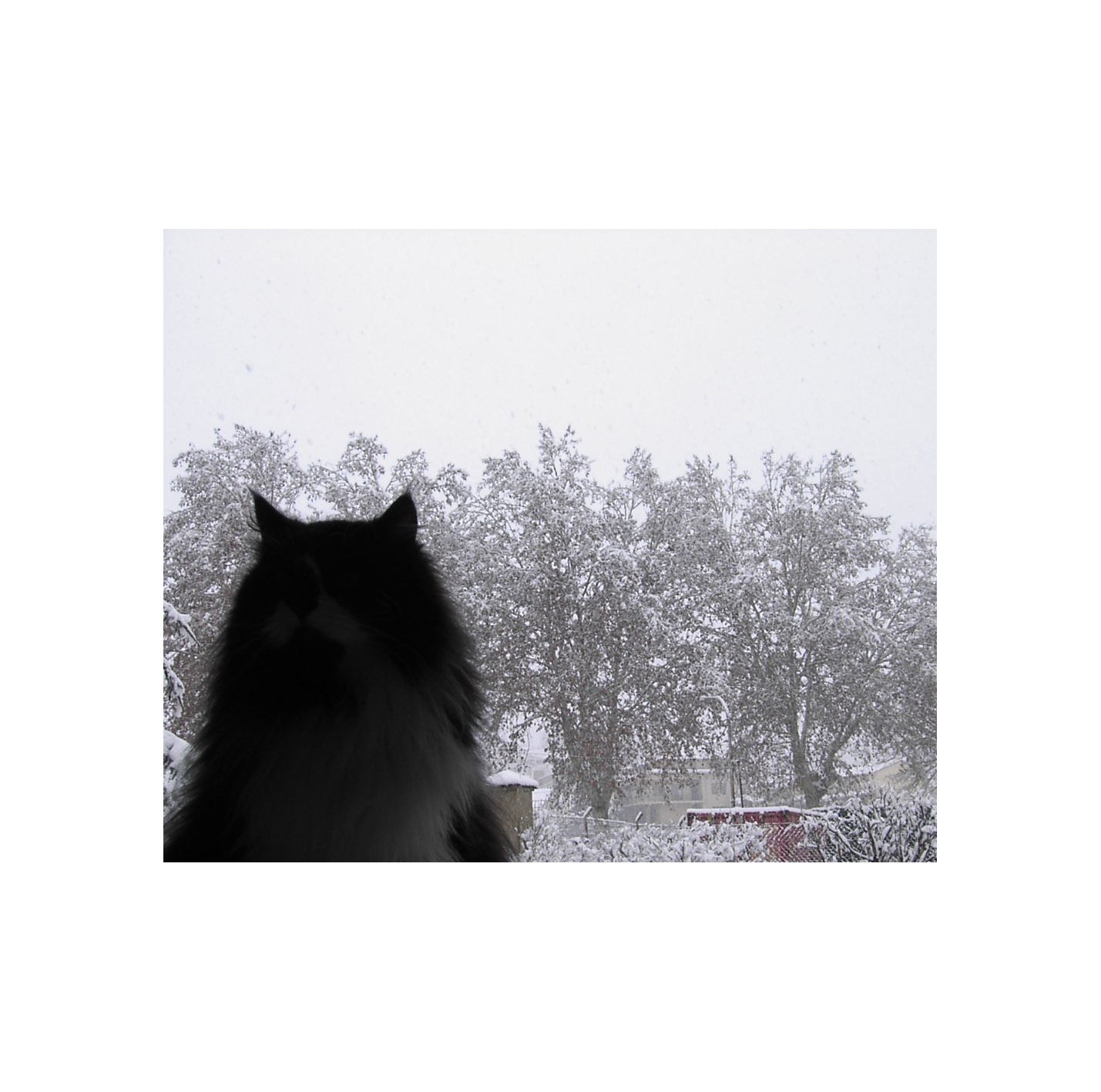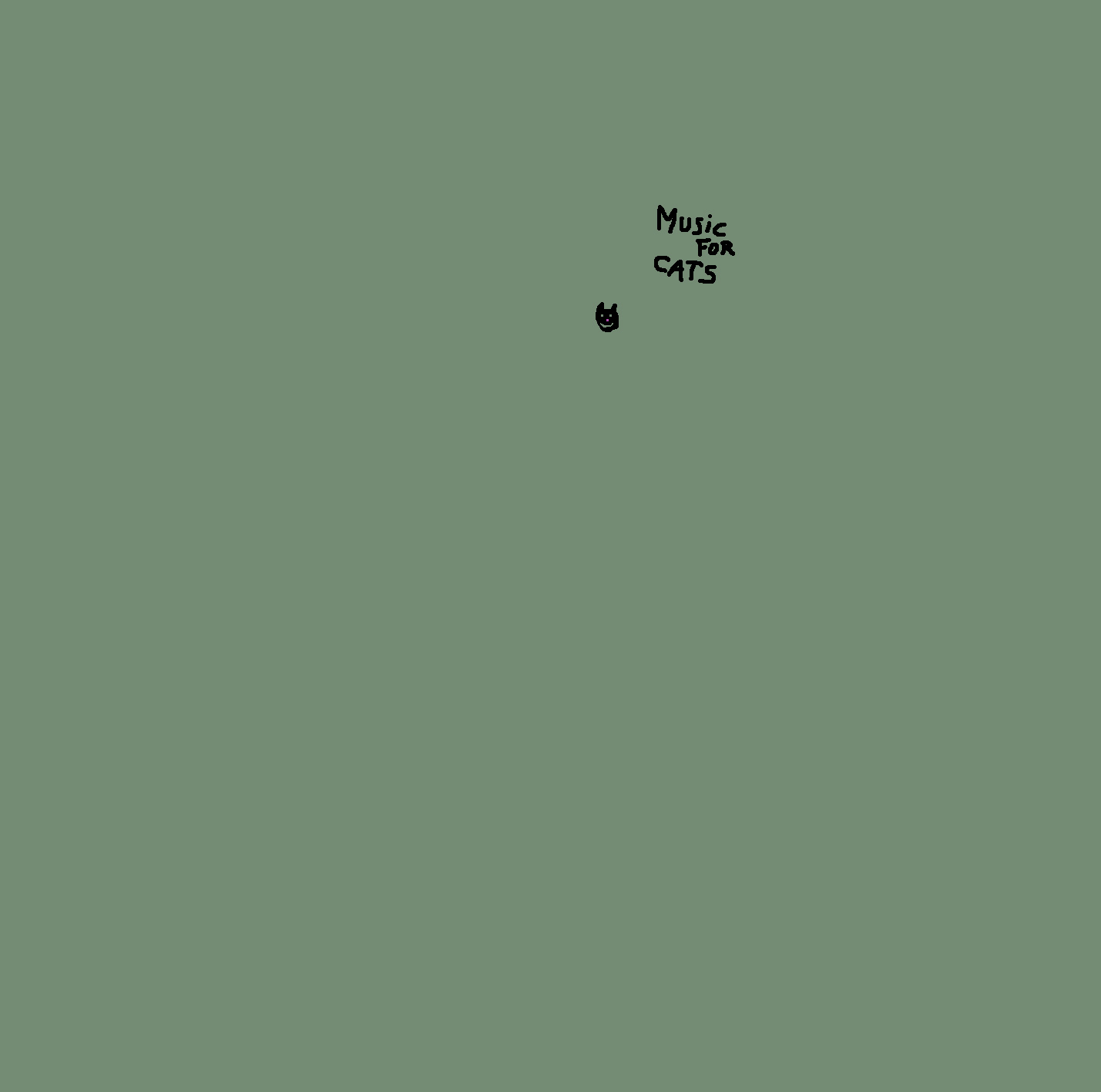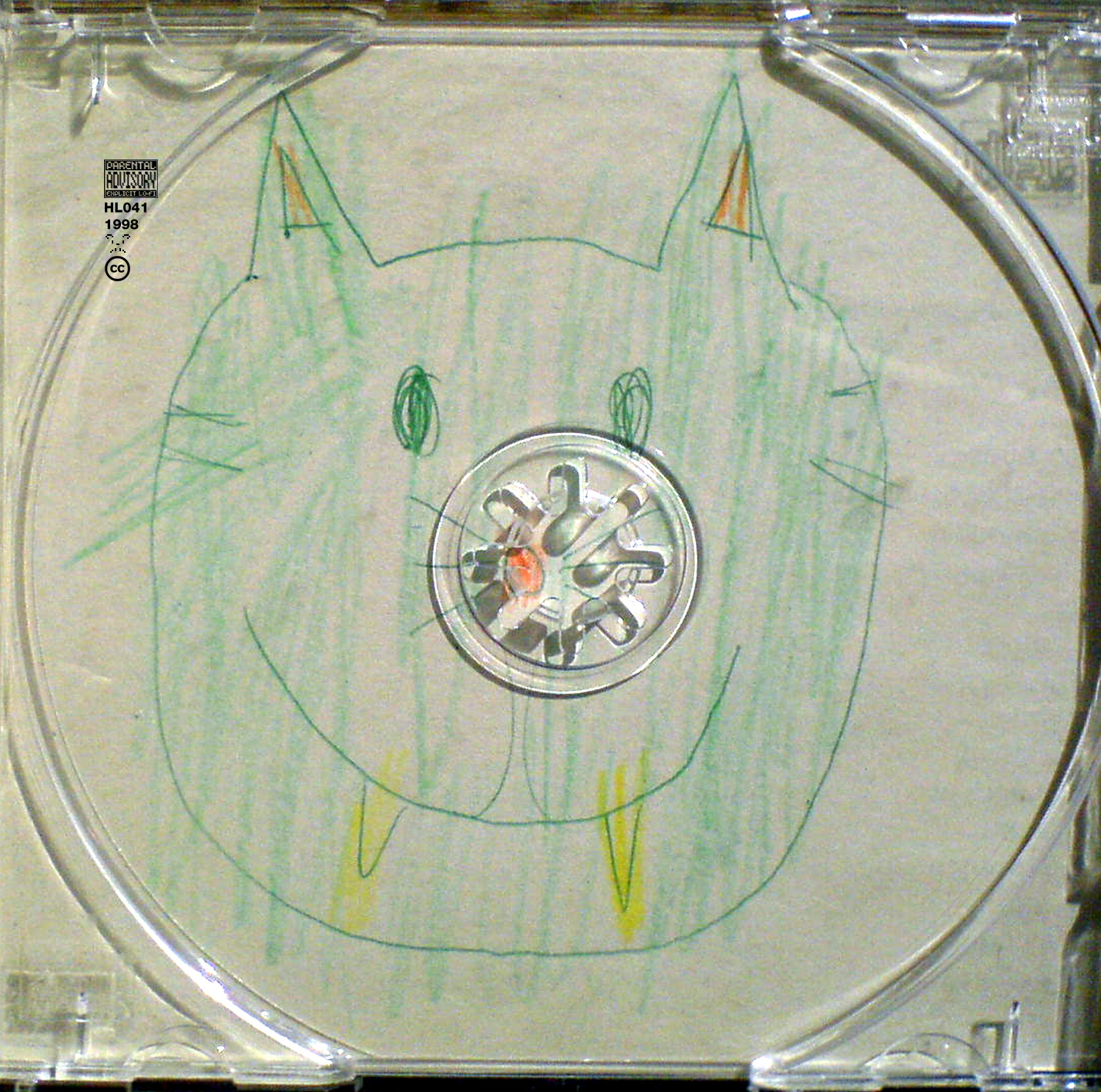 "30-year old Catalan has released a bunch of personal issues under his own Hamsterloco label, many of whom have been re-issued recently. Indeed, Music for Cats, consisting of 17 tracks and enduring merely 32 minutes, was initally brought to an end in 1998 having revealed his unconventional approach to 8-bit/tracker music. On the one hand, all of those acid synth lines, bewildering and quaint sonic layers and mutated samples, and on the other side, it is all blended into a weird mix with a lot of diverse references - drum and bass, big beat, downtempo, ambient, and chilltronica."
From http://sonicspacefoundation.blogspot.com/2010/06/old-but-important-ashbrg-music-for-cats.html
Source: http://www.archive.org/details/HL041

Music for Cats
by
Ashbrg
is licensed under a
Attribution-NonCommercial-NoDerivatives (aka Music Sharing) 3.0 International License
.