Album Description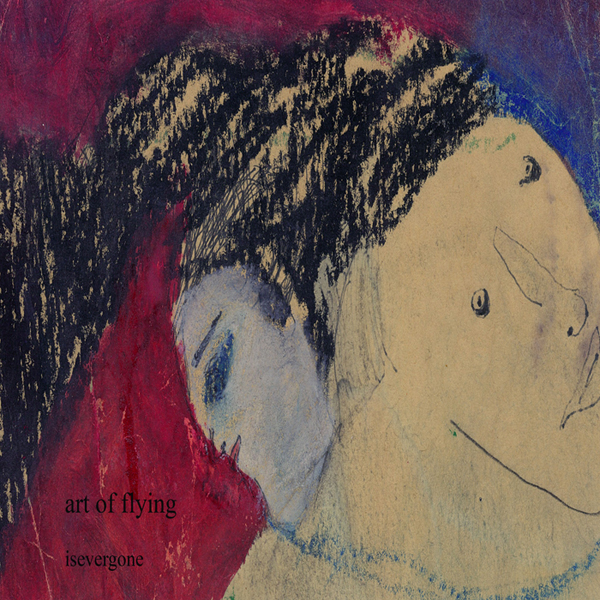 Producer:
art of flying & larry yes
Engineer:
d. costanza & larry yes
The astonishing folk universe of ex-San Franciscans Dave and Anne Costanza is simultaneously expanding and becoming more focused, with production by Larry Yes that spreads a soft, glowing blanket of keyboards, bicycle bells, finger-snaps, reverb, and ambient goodness all over the proceedings.
-East Bay Express best of 2003
Produced by Art of Flying & Larry Yes. Recorded by Larry Yes & David Costanza. Mastered by Mario in Denver, CO.
isevergone
by
Art of Flying
is licensed under a
Attribution-Noncommercial-Share Alike 3.0 United States License
.
Based on a work at
http://artofflying.bandcamp.com/album/isevergone