Artist
MEMBERS:
Mikey Ovum - Keys
William Hellfire - Bass
Matt Icklan - drums
Jerry Howard - guitar on 'don't inhale'
Armageddon Gospel Revival
Preaching the end times, liberating the soul by expiring the body.  Rattle snake judgments and cool-aid socials.  Music orchestrated by Mikey Ovum who played Casio on keys with William Hellfire on Bass, Jerry Howard guitar on "Don't Inhale" and Brother Mathew Icklan on the Drums.
If memory serves this band was a side project finding its footing in sound tracking bits of the mod vampire movie "Caress of the Vampire Pt. 2 Teenage Girl Ghoul A Go-Go" which was released on VHS Halloween 1996 and later on DVD in 1998 or so. 
The band only played a few loose basement/legion hall shows, once covering "Save the Earth" from Godzilla vs the Smog Monster and another at the home of Ingor Lorre (Nymphs) for a backyard 4th of July party with members of Shirk Circus backing up Keith Morris (Circle Jerks), in attendance two staff members of Screw Magazine.  The experience was surreal as is my memory of this band that never realized it's full potential.  Only these recordings remain, unfinished.  Some tracks were to have vocal parts added but most the sessions seemed, at the time, to have come out under par. 
Matt, William and Mikey were a soundtrack machine and recorded many tracks for Caress of the Vampire 2, Nude Strangle and I Was a Teenage Strangler which will all soon be available on the FMA!
Caress 2 and I was a Teenage Strangler are available on DVD @ alternativecinema.com
» READ MORE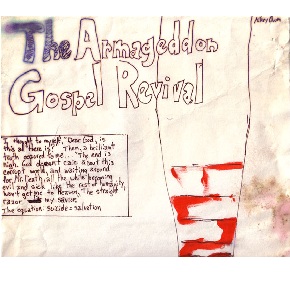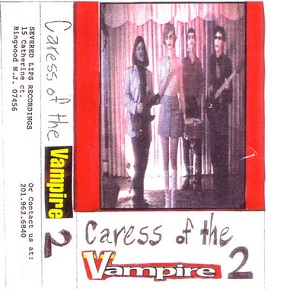 alternativecinema.com