Album Description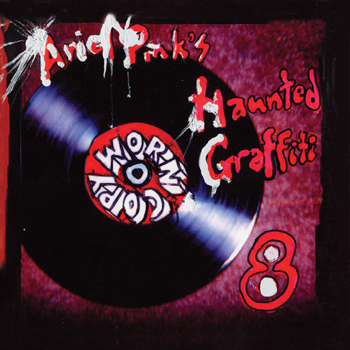 Released:
April 26th, 2005
Recorded:
November 26th, 2008
Worn Copy is the history of popular music as revealed through the eyes and ears of Ariel Pink. It's an impassioned combinatory view of popular and unpopular culture that takes in everything from The Cure, R. Stevie Moore and Amon Duul to forgotten episodes of The Gong Show, It's Your Move, and What's Happening? Originally released in 2003 by the Rhystop label. (-via paw-tracks.com)
Worn Copy
by
Ariel Pink's Haunted Graffiti
is licensed under a
Attribution-Noncommercial-No Derivative Works 3.0 United States License
.
Paw Tracks Shop