Album Description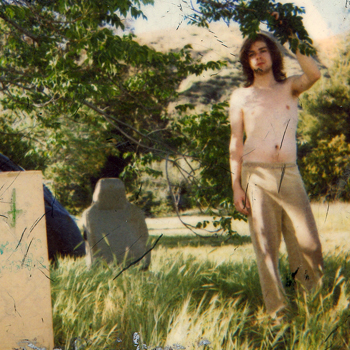 Released:
October 12th, 2004
Recorded:
November 26th, 2008
After years of recording in relative seclusion in the hills of Los Angeles, Ariel Pink makes his official Paw Tracks debut with "The Doldrums." Originally a handmade CD-R release a couple years back, "The Doldrums" by Ariel Pink's Haunted Graffiti was discovered by the Animal Collective during one of their west coast tours and became an immediate favorite. Recording at home with a guitar, bass, keyboard, and 8-track (the drum sounds are all unbelievably created with his mouth), Ariel Pink blends Lite FM and warped lo-fi pop into something beautiful and confusing, yet highly addictive.
The Doldrums
by
Ariel Pink's Haunted Graffiti
is licensed under a
Attribution-Noncommercial-No Derivative Works 3.0 United States License
.
Paw Tracks Shop