Album Description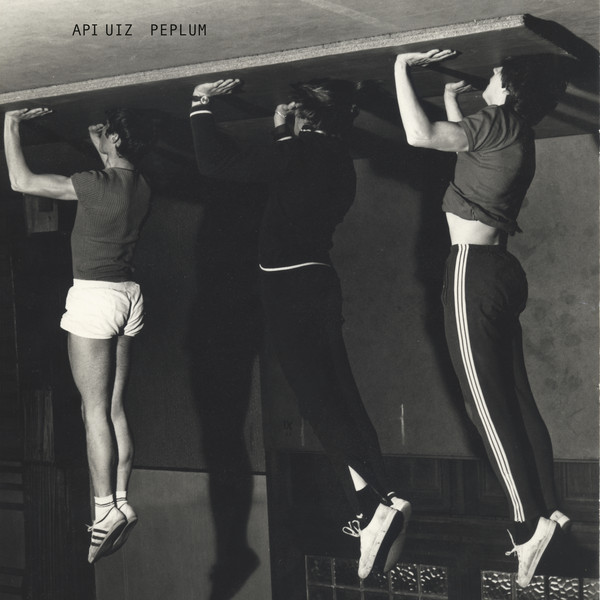 Released:
November 15th, 2017
Recorded at la Grande Cavale by Manuel Duval september 2016 mixed by Duval and Api Uiz summertime 2017.
Mastering by Camille Jamain.
Artwork Jo Burgun.
With David Fourré and Gaspard Montagne.
Co-edited september 2017 with Les Potagers Natures, KYTHIBONG (Ktb58), Mon Cul c'est Tofu (TOFU134), La République des Granges (Lrdg18), Attila Tralala (Atra68) & Red Wig (RW031)
Peplum
by
Api Uiz
is licensed under a
Creative Commons Attribution-NonCommercial-NoDerivatives 4.0 License
.