Album Description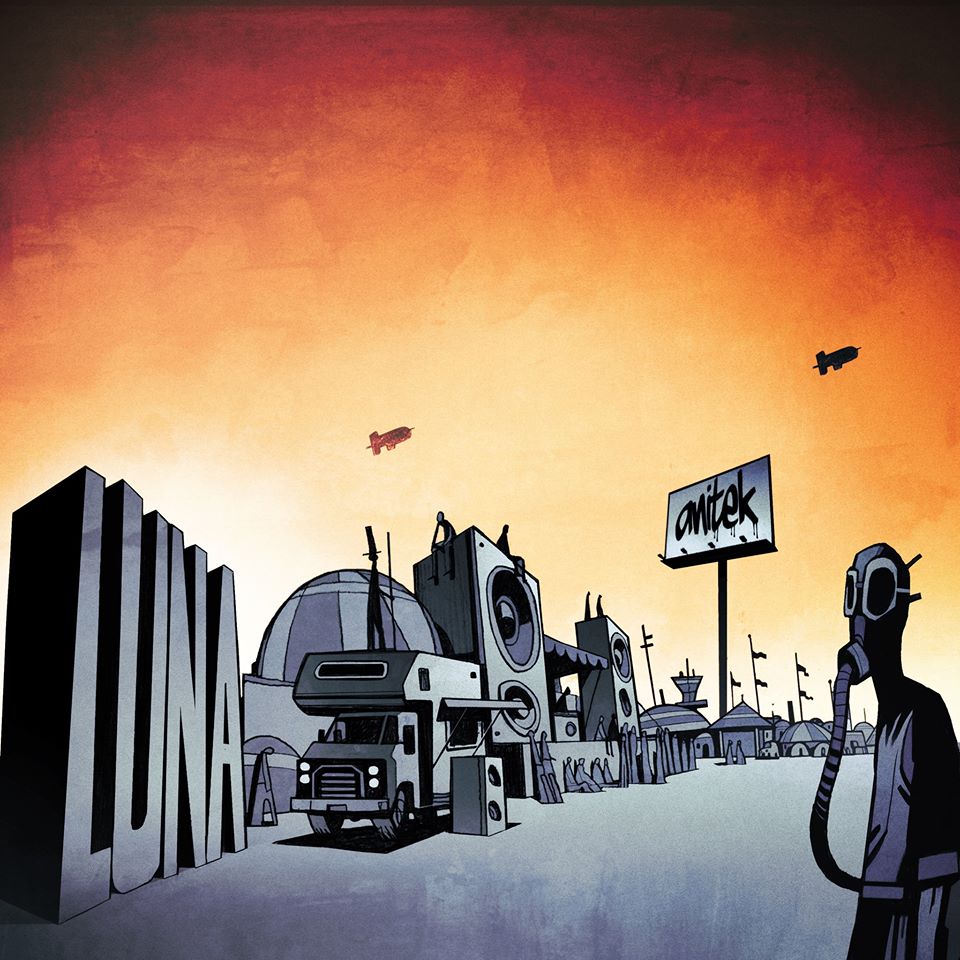 New 34 track album!
Luna is my 3rd tribute album to new family member. This album is dedicated to my niece...Luna, being her middle name. This album is a 34 track compilation of Instrumental and Lyrical Pop, Trip-hop, Downtempo, and more!
Mixed & Mastered by: Frenic ( Sam Fergusson)Artwork: Robert Valley
Thank you to all collaborating artists:TabFrenicEllie Griffiths Shuvoyoshi Sara GreyLeoEvantronic
Luna
by
Anitek
is licensed under a
Attribution-Noncommercial-Share Alike 3.0 United States License
.
Based on a work at
www.soundcloud.com/anitek
Permissions beyond the scope of this license may be available at
www.youtube.com/anitekmusic
or
contact artist via email
.