Album Description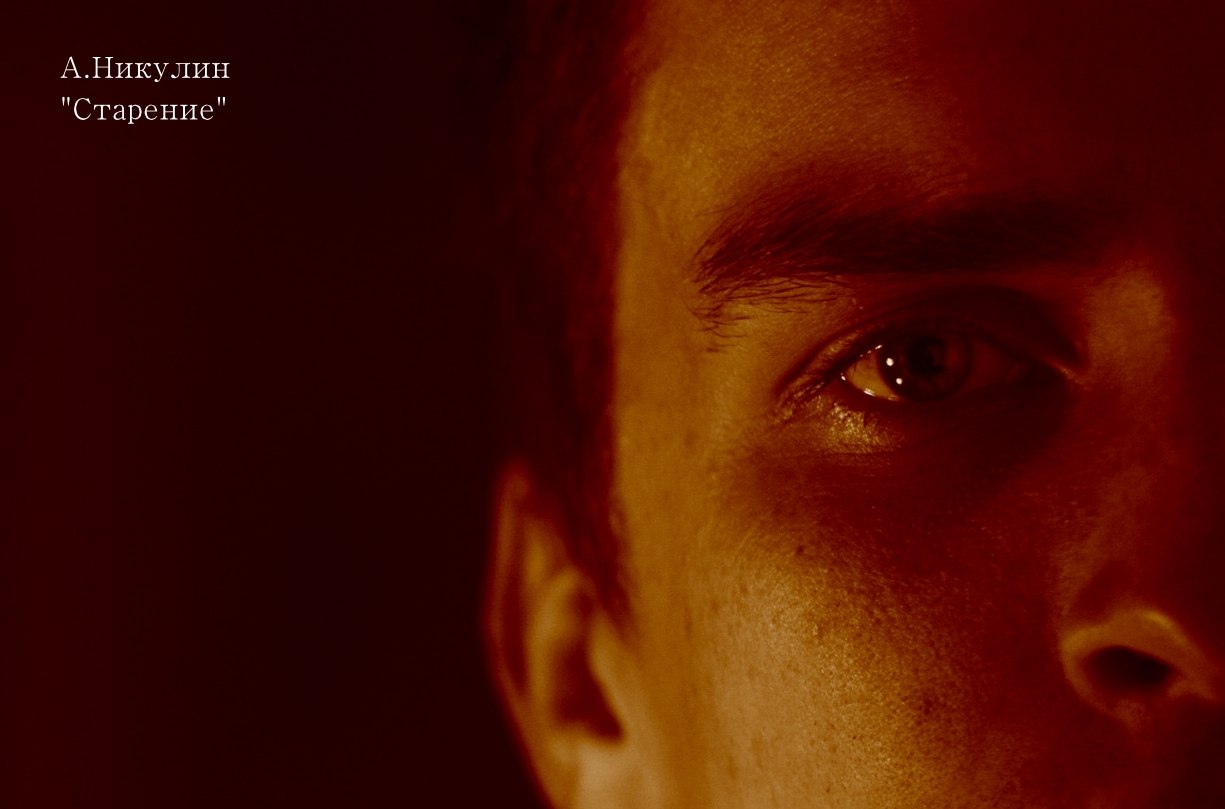 Released:
March 22nd, 2013
К вниманию вашему хочу привлечь второй сольный альбом Анатолия Никулина, вокалиста известной (конечно в своих кругах) группы Valery & the Greedies.
Интересная и разнообразная, но сохраняющая целостность работа, сделанная на стыке арт-рока и пост-панка. С своеобразным подходом к тексту и хорошими мелодиями, наполненные разными инструментами. Где-то чувствуется влияние The Smits, а где-то даже Stereolab.
Единственный минус который немного неприятен - ощущение перегруженности звука. Но не думаю, что это должно испортить впечатление от этого удивительного альбома.
Старение
by
Анатолий Никулин
is licensed under a
Attribution-NonCommercial-NoDerivatives (aka Music Sharing) 3.0 International License
.