Album Description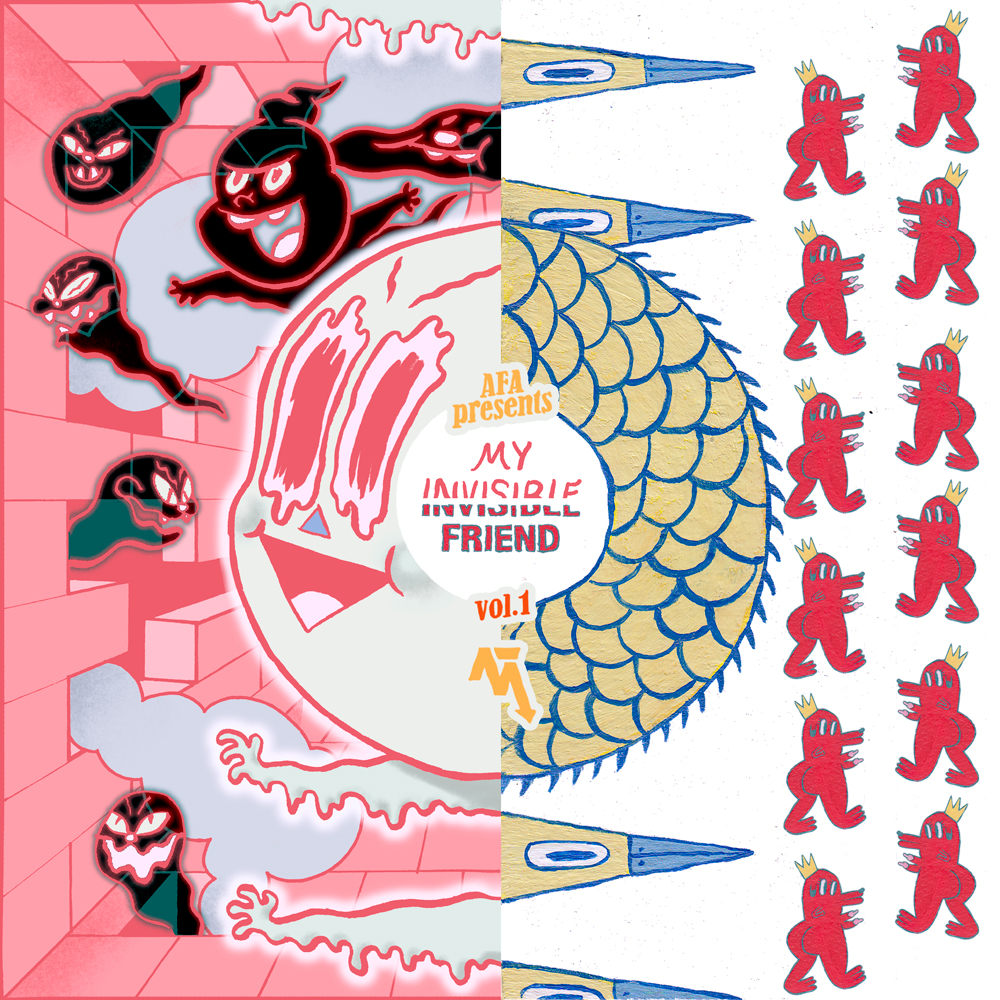 "A BLINDFOLDED MUSICAL EXQUISITE CORPSE" Meaning what? 14 artists from all around the world collaborated with each other to make some music. The twist is they did it without knowing who they where collaborating with. They just sent us (AFA) their unfinished songs, and we assigned those songs to other artists to finish it. It has been challenging, sometimes frustrating, but ultimately unique and exciting. Please, give it a try, because you haven't heard anything like it. credits released 13 June 2014 ALL credit on the music goes to the respective authors. They hold their rights and are free to do whatever the want with their music. ALBUM PRODUCED by Elías Fraguas, Alberto Rojas & Ezequiel Hurtado at AFA Sound Machine: 
www.afasoundmachine.com
 MASTERING by Nano Cañamares: 
dbeautysalon.blogspot.com.es
 COVER ART: done on the same spirit of the album, Los Bravú & Daniel Tudelilla drew the cover art without knowing who they were working with. 
losbravu.com
tudel.blogspot.com.es
 ADITIONAL DESIGN: Ezequiel Hurtado VIDEO WORKERS: Pablo Jurado, Amigo Wedro, Srta. Tarambana, Pedro Grillo, Daniel Tudelilla, Ezequiel Hurtado & Adrián Peña. Thank you for listening and sharing. Enjoy.
Album
My Invisible Friend Vol​.​1
My Invisible Friend Vol​.​1
by
Amalgamated Futureless Artists
is licensed under a
Attribution-NonCommercial-ShareAlike License
.
Bandcamp