Album Description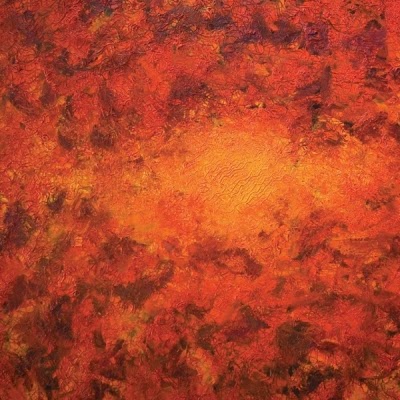 Released:
October 4th, 2010
All India Radio ( Martin Kennedy, Mark Wendt and Kaz Sieger ) are one of Australia's best kept secrets with over 6 acclaimed albums since 2000 and music featured in film & TV including One Tree Hill, Michael Moore's Sicko, Bondi Rescue, Canal Road and SBS TVs Passion Apprentices.
Most often compared to AIR, The KLF, Brian Eno, Ennio Morricone and Boards of Canada, All India Radio have carved out their own slice of the ambient instrumental music genre.
They're currently mastering the new double CD album and our monday song is Lucky, from A Low High, their 6th and last studio album.
The amazing video for 'Lucky' made by Darcy Prendergast won best animated video at the 2010 St Kilda Film festival and has made it to the shortlist for the Youtube/Guggenheim Museum Biennial of Creative Video. The shortlist will be judged by Animal Collective, Laurie Anderson, Takashi Murakami and filmmaker Darren Aronofsky and the finalists will be announced on October 21 and put on view at the museum Oct. 22 to 24. Good luck Martin and Darcy!
Bad Panda #50
by
All India Radio
is licensed under a
Attribution-NonCommercial-ShareAlike 3.0 International License
.