Album Description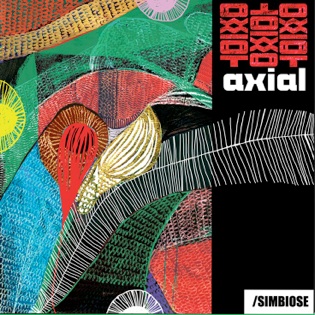 Third LP by Axial project from Sao Paolo Brazil.
Produced by Julian Felipe.

Mastered by Julian Felipe Gil and Andre Assis Magalhães
Visual programming and art booklet: Vanya Medeiros
Logo inset Edu Marin Kessedjian
SiMBiOSE
by
Axial
is licensed under a
Attribution-Noncommercial-Share Alike 3.0 Brazil License
.
Permissions beyond the scope of this license may be available at
http://axialvirtual.com/Axial/Axial/Contatos.html
.