Forty-Seven Records (Label)
focusing on out-of-focus music since 1996
About Forty-Seven Records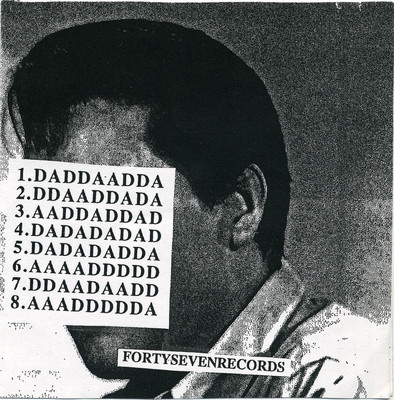 FSR (Forty-Seven Records), founded in 1996, releases noisy, progressive, improvisational and experimental music.  The label's first official release was a cassette given to a handful of friends.  Then our leader bought a CD burner, making FSR one of the first CD-R labels in zee wurl!  Since 2003 the label has offered its entire catalogue as free high-quality downloads.
» VIEW BLOG
Forty-Seven Records Blog Feed
fsrlabel on 10/03/2011 at 09:06PM
Via Forty-Seven Records » Visit Blog
» 0 COMMENTS
fsrlabel on 05/18/2011 at 02:44AM
FSR on the FMA!

Please be patient while we gradually upload everything (of course you can still get everything direct from www.fortysevenrecords.com, still for free).

Down the road a bit you will see some FMA-exclusive recordings.

For now, we've started with one of the earliest FSR releases, Waffle's The Lactose Intolerant Belgian Waffle EP, first made available on CD-R back in 1998.

Stay tuned!


Via Forty-Seven Records » Visit Blog
» 0 COMMENTS