Angel Dust Records (Label)
About Angel Dust Records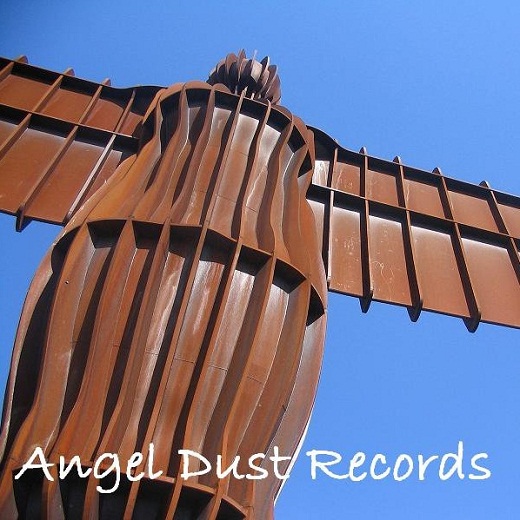 Welcome to Angel Dust Records. We are a not-for-profit, creative commons licensed netlabel.
The label specializes in the bass-heavy end of the musical spectrum, encompassing dub, dubstep, breakbeat, drum and bass, hip-hop and all kinds of bass-oriented electronica. If you are interested in releasing music via creative commons license, then please get in contact. Email: angeldustrecords@gmail.com.
» VIEW BLOG
Angel Dust Records Blog Feed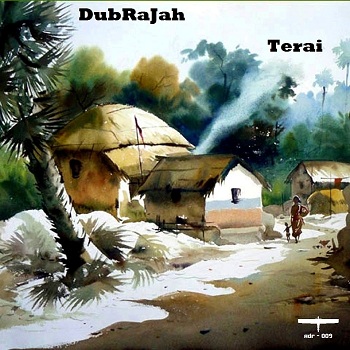 DubRaJah is a project of Sergey Gabbasov.He is a social anthropologist, specialized in peoples of Himalayan region, director of several ethnographic films about different cultures of Asia and Africa, traveler, musician. Sergey collaborates with such artists as Eric Mouquet ("Deep Forest") and Robert Rich.The album Terai is a dub dedication to authentic cultures of Southeast Asia.
READ MORE
Via Angel Dust Records » Visit Blog
» 0 COMMENTS
We've been doing some research here at Angel Dust Records, and worked out that in the first year of Angel Dust Records, we had a total of 31,083 downloads and 43,699 plays for the first 8 releases. We think that's pretty amazing, and we'd like to thank all the listeners and all the artists who got involved.
We've graphed the distribution of downloads and plays by the sites used and, Free Music Archive, came out as a clear winner as a place to promote our music.
Archive.org and Sonic Squirrel don't capture information about plays, and vibedeck was just a complete waste of time.  We did use Soundcloud early on, but had to keep deleting older releases to save space and cost.
So, the message is clear. If you want to release not-for-profit, creative commons licensed music, you need to be using Free Music Archive for the best possible results!
Via Angel Dust Records » Visit Blog
» 0 COMMENTS