About UpitUp Records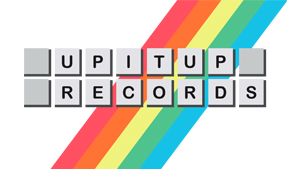 Upitup has been releasing free music since 2003. Based in Rome, Stuttgart, and Liverpool, we initially just wanted to make our sounds accessible to the public. The aim was to create an open platform for sharing ideas and staying/getting in contact with people. We later realized we're running what's considered a netlabel.
Upitup remains completely uninfected by commercial interests - to the contrary, we love to see the music industry trying to catch up with new technologies while suffering from their self-imposed politics. We are proud to be able to supply our music for free.
Upitup?
The slogan "Up It Up!" can be comprehended as a battlecry of digital culture. Unless you "up something up to the network", it stays where it is, unshared (in your brain, on your pc etc.). To "up it up" equally means to "go for it", to "make it hot".
Still don't get it? See some photos of our live gigs.
UpitUp Records Featured Mix
» VIEW BLOG
UpitUp Records Blog Feed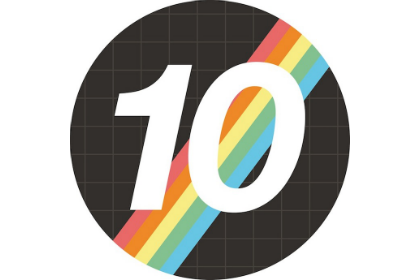 When we founded Upitup Records 10 years ago, we started out as a bunch of friends sharing their homemade tracks having great fun doing so. Looking at it today, I guess we're proud to say Upitup still is the same thing – just with a whole lot more friends.
Even though a lot has changed since we started in the Spring of 2003 (the web still kinda looked like this and releasing free music felt pioneering) we soon wondered whether something like "underground" culture existed on the internet – or whether it's all equal. We really strived to keep up the homebrew spirit that guided us through all these years, keeping it fun while at it. We hope we've inspired you to look at music as more than a commodity, and to think beyond the definitions of established vs. DIY culture. In a sense that has always been our true mission, and we're doing our best to keep the original spirit alive. 
In celebration of our 10th Anniversary, enjoy this collection of tracks from the label's legendary contributors and favorite artists. It's available for free download, as always.
READ MORE
Via UpitUp Records » Visit Blog
» 1 COMMENTS