Twin Lakes Records (Label)
Adding something tidal to a converse nation...
About Twin Lakes Records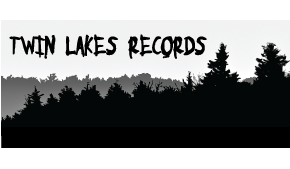 » VIEW BLOG
Twin Lakes Records Blog Feed
twinlakes on 04/26/2010 at 08:19PM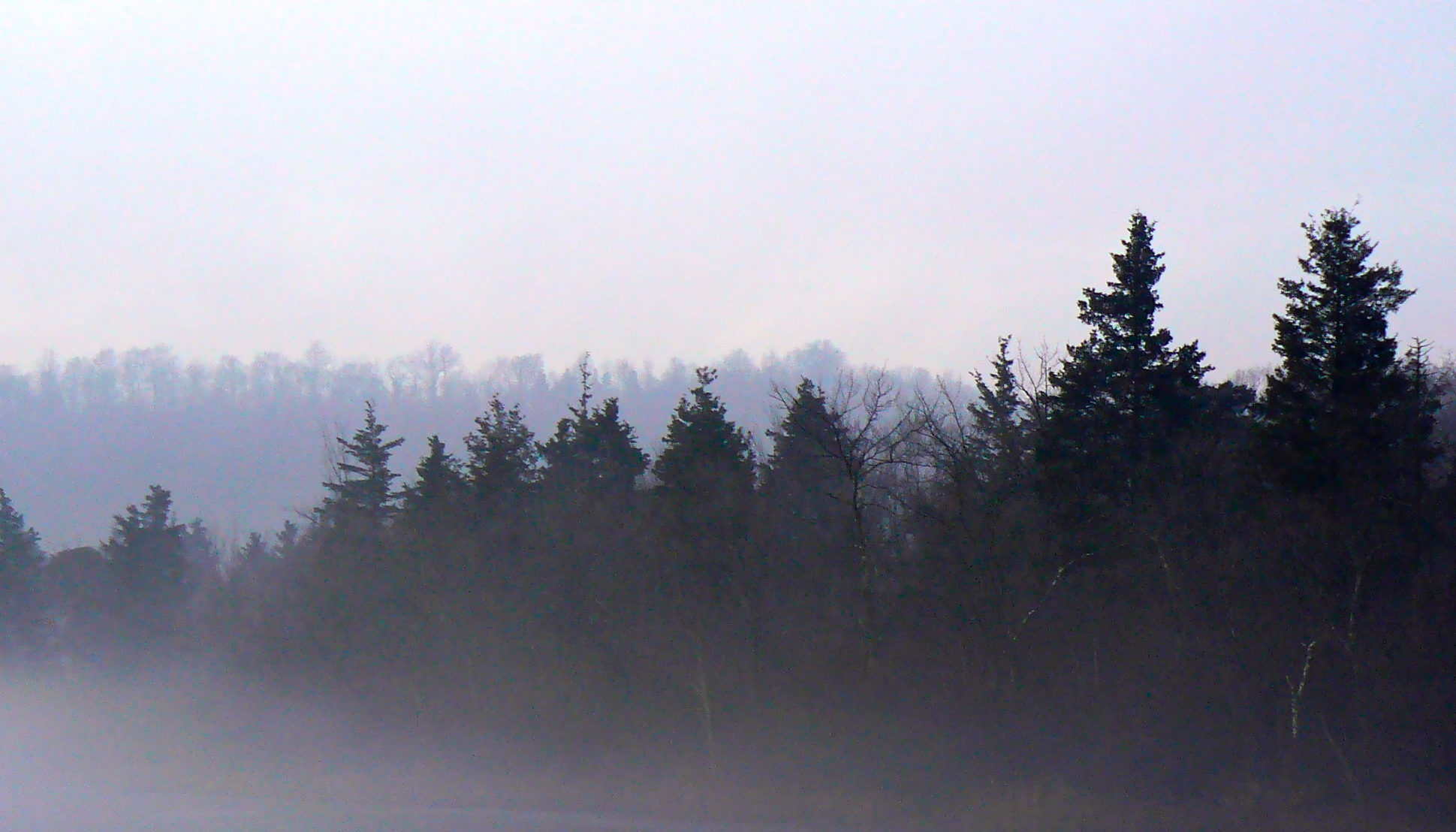 We're happy to be here. Stay tuned as we add songs by MYTY KONKEROR, Closely Watched Trains, and Electric Jellyfish to the Free Music Archives. Find out more about Twin Lakes here.
Via Twin Lakes Records » Visit Blog
» 0 COMMENTS