About Pandora Records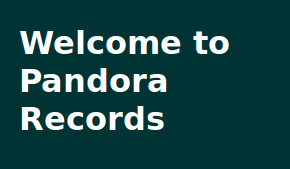 Pandora Records classical label was established in 1973. The business was active for over ten years, finally succumbing with the advent of the compact disc. The master tapes have been archived and are shared at Ibiblio of the University of North Carolina and mirrored elsewhere online. In instances where the master tapes were missing, the LP albums have been archived.
In addition, there is a small part of the University of Washington's music archives, some music of Sir James Galway, a contributions directory for other items, and some archives of the Advent Chamber Orchestra.