About Manufracture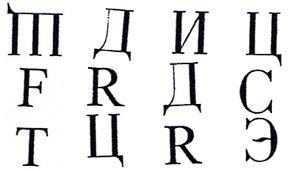 Obscure, eclectic, unknown, and unidentifiable recordings.
» VIEW BLOG
Manufracture Blog Feed
vialka on 10/16/2017 at 10:21AM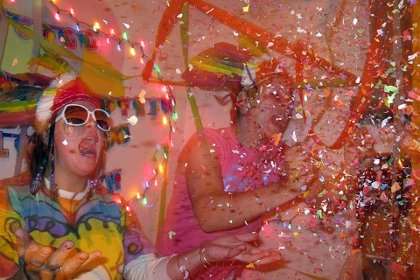 It's Mariam Rezaei's birthday today! In celebration we've unearthed some rare island recordings from Eric Boros' collection of unreleased cassette works: Broken Islands
Via Manufracture » Visit Blog
» 0 COMMENTS
vialka on 11/14/2016 at 05:05AM
Posset is the anti-hero, a lone gun-slinger of the North armed with nothing more than Dictaphones and an armload of cassettes. Manufracture is proud to present "Having Nothing Then Giving It Away", an aptly-titled collection of recordings spanning the years of 2008-2013, unearthed from the artist's personal archives. Posset's re-examination and disintegration of the magnetic audio format is above all physical, real-world, and in real-time. Various field recordings are broken and melded as the listener is taken on a visceral journey though the junk shops and underground music haunts of Tyne and Wear county and beyond. Temporality is lost, there is only "here" and "now". This is the blues, summoned forth by a modern-day bard, the drunken zen-master – indeed, giving it all away.
Via Manufracture » Visit Blog
» 1 COMMENTS