About IYNGES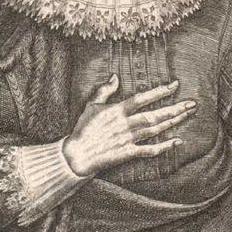 From 2007 - 2011, IYNGES operated as a download label primarily featuring sounds from artists connected to Providence, RI with a particular focus on the experimental.
All downloads are freely available and distributed under sharing-friendly licenses such as Creative Commons (see each release for specifics).  IYNGES regularly contributes to the Free Music Archive.
If you download a release and are psyched about it, please track down the respective artist: purchase their physical releases, go to their performances.