About Hz Records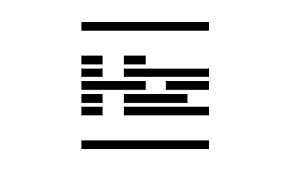 Hz-records is an independent record label that is based in Tokyo, Japan created by Pakchee and wk[es] in 2010.

The label was launched to aim from Tokyo, making a new music scene and producing new artists who will represent 2010?s in music.

They act as pioneers of Tokyo Electronica scene by which they distribute online music and organise live events.