GodHatesGodRecords (Label)
About GodHatesGodRecords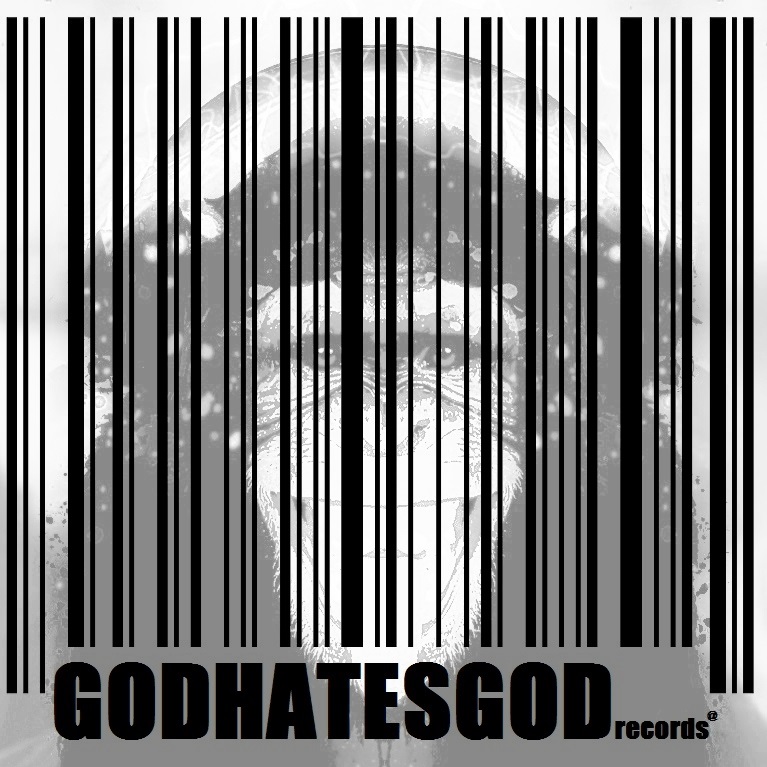 » VIEW BLOG
GodHatesGodRecords Blog Feed
Enjoy our entry and thanks a lot to Free Music Archive & Cheyenne Hohman,
party can start because that's our fourth Birthday and
last Birthday's releases are online rightnow, here, a lot of fun !!
We share ambient, experimental, post-rock
and more from all around the world
Will be back soon with some new out, Peace from the Underground
Thanks at all for downloads !!!
Via GodHatesGodRecords » Visit Blog
» 0 COMMENTS