About Budabeats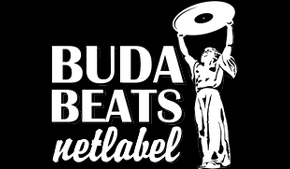 Our label has been set up to release free downloads of Hungarian and overseas producers' music in styles like jazz, funk, hip hop, breakz, turntablism, downtempo, headz, lounge, sweetbeats... all types of freestyle. Our releases for the freestyle lovers try to fill the gaps in the Hungarian net-label market.
Our releases are not the final goal for our artists, just a starting step in the music business. We believe that with our help their works may get easily to everybody including DJs, label managers and not to mention the general public itself.
Our music are under the Creative Commons licence so if a label wants to release any of our music in physical format like CD or vinyl then we simply end the Creative Commons licence and the links for the pending files giving full rights over to the coming label. (Our only condition is that the coming label must represent our name/logo as the earlier netlabel.)
We are interested in any new music in styles mentioned above so you can send us demo.
We do hope that both the professionals and the general public will realize the possibilities in our initiation.