Brother Sister Records (Label)
About Brother Sister Records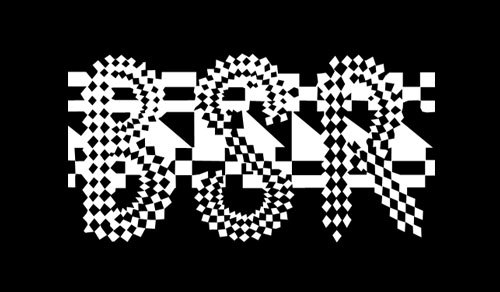 Brothersister Records (BSR) is is an independent music label based in Melbourne, Seoul & Kuala Lumpur with a focus on experimental and electronic music.
» VIEW BLOG
Brother Sister Records Blog Feed
dvd on 08/27/2012 at 05:15PM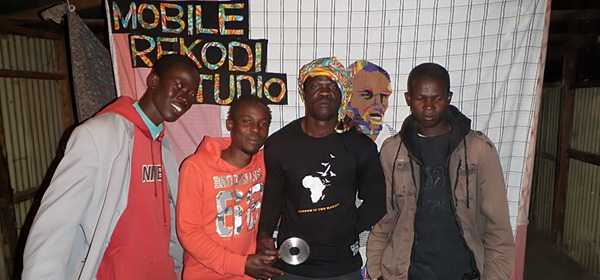 In mid-2010,
Brother Sister Records
traveled to
Nairobi, Kenya
and set up a mobile recording studio in the slum township of Kibera in the offices of the
Pamoja Youth Foundation
. Word of the studio quickly spread amongst young
local Kiberan MCs
for an opportunity to lend their talents to BrotherSister's makeshift recording sessions. The recordings were then flown back to Australia and disseminated amongst
Melbourne producers
for the second phase of production.
The result is an astounding 12-track compilation in which dynamic Kenyan rap sub-genres such as Rocco Hip-Hop, Genge, Bongo, and Swahili-Jah are routed through a range of styles ranging from R&B, Bass, Experimental Pop to Minimal Techno. This album marks the first of a projected series aimed at remapping local audio-geographies cross a global terrain.
Artists include local dub veteran Jackie Zebraz to more raw and emerging artists, such as Madcat (a market rastaman otherwise known as Fred Odemba), X-Cute (his friend, Hilary Otiendo) and Whipstar (a dedicated local MC still at high school). 
Download these great selections from the album right
here
on the FMA, or stream the album in its entirety
here
.
If you'd like to learn more about the project, be sure to check out the BSR 
blog
, where you'll find some thoughtful reflections on the project as well as pictures of all of the artists, Kibera, and the makeshift studio. 
Via Brother Sister Records » Visit Blog
» 0 COMMENTS