About Bedroom Research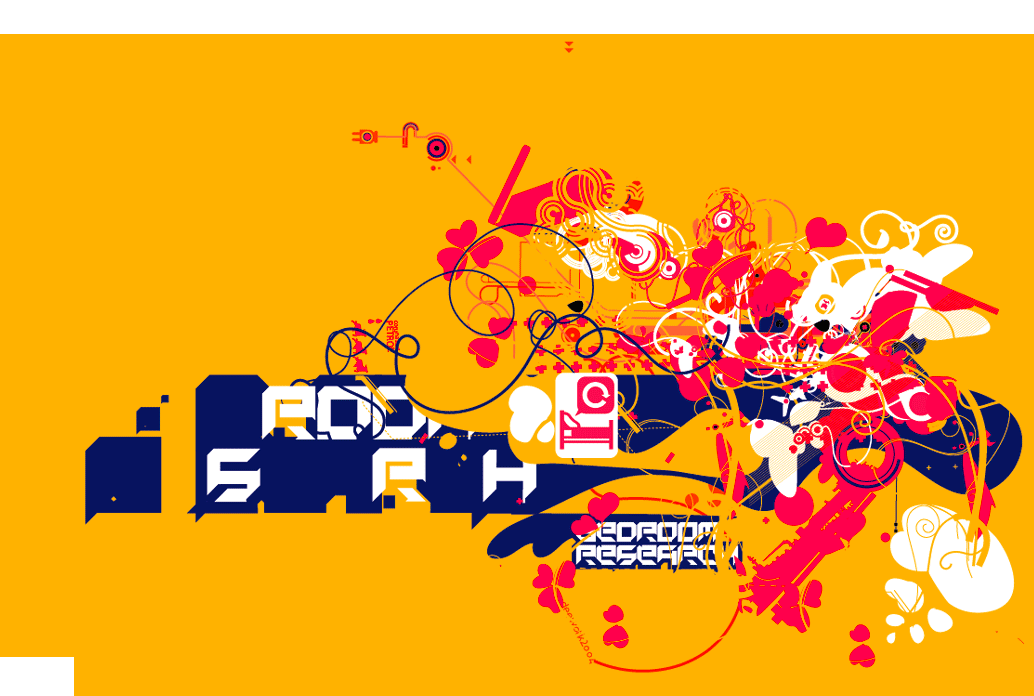 >> DEMO POLICY :
If you think we could be interested in releasing your music, please send us your track and follow the following advices.
We listen to everything that is submitted to us. We receive a fair amount of demos so please be patient, we won't fail to come back to you if we have a hook on your stuff. It's possible that we don't get back to you and that we are not in a will to release your music, apologies for that, we truely respect all the efforts people are doing and the interest you have for us, that's just we are often a bit short on time and that we let the tirany of subjectivity rule our decisions. ;)
So, to make it easy for us to get back to you :
put the tracks (4-5 max as a start) in an archive (zip or rar), hosted wherever you want (though please avoid online hosting with countdown before download).
Make sure your tunes are named : "artistname - trackname", and put a text file in this archive containing your email adress and any info you'd like to add.
Please send stuff that you think is in the vibe of the label (but surprise us !), tracks you are proud of. Don't send out stuff just so we review it, we don't really have time for this sorry ;)
Thanks again for loving BedroomResearch, we love you too ! 
>> WE ARE ALSO LOOKING FOR DESIGNERS !
you make graphic design and you are good at it, you love this music and would be glad of making one of our release's artwork ?
please send a link to your work and we will come back to you if that fits our tastes :)
http://www.bedroomresearch.com