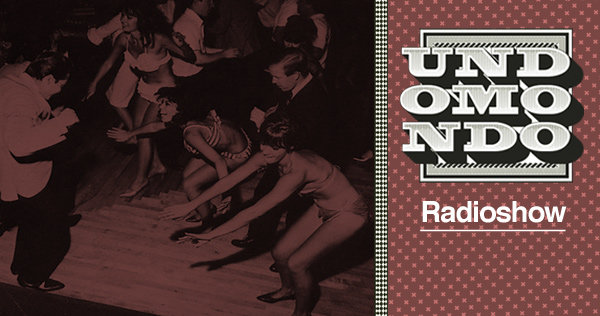 About undomondo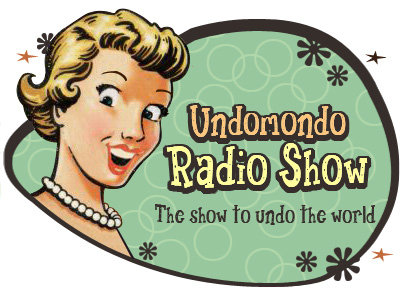 Undomondo is a music blog from Istanbul on everything from experimental electronics to avantgarde jazz; indie, folk, disco, soul, funk, world music and everything worth hearing in between.
jason on 09/07/2012 at 12:18PM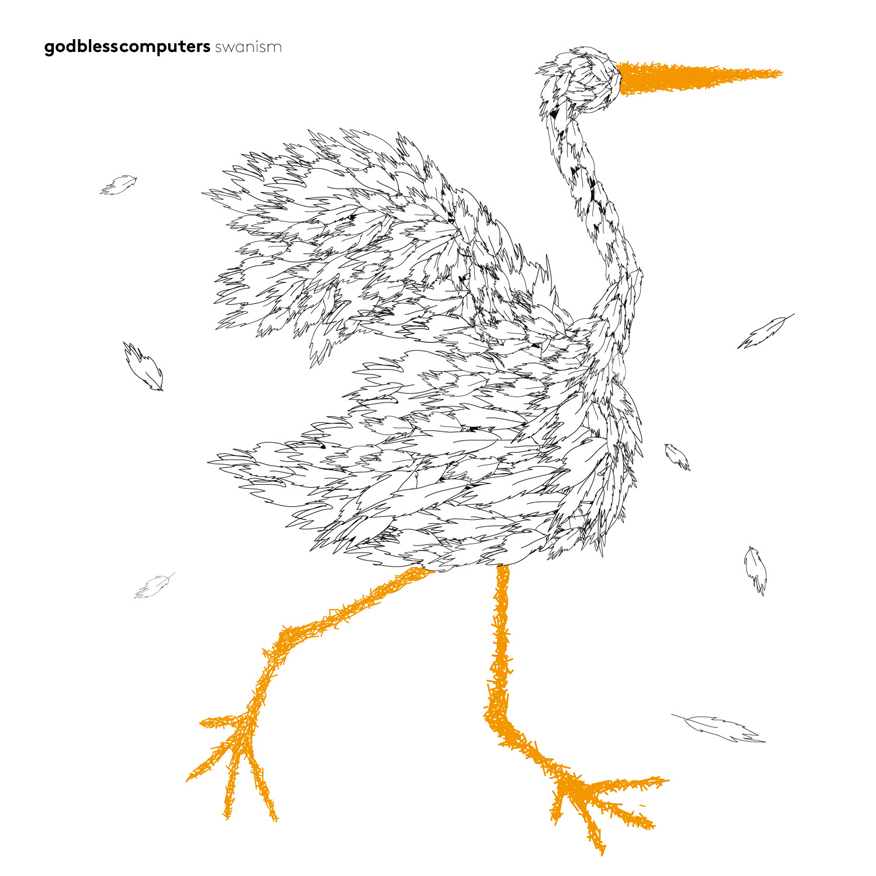 Organic sounds and vocal utterances transform into dreamlike beats on Swanism, this EP of "deep soul music" by Godblesscomputers aka Lorenzo 'Nada.' The Berlin-based Italian DJ/Producer follows up on his album The Last Swan with four solo tracks plus reworkings by Figub Brazlevič, Johnnyboy, Mouch and Max Prod.
Swanism was released by Fresh yO!, the two-year-old brainchild of Sweden's Suzywan and Italy's Simone Brillarelli. Specializing in sharp beats, warped hip-hop and wobbly bass music, the Fresh yO! discography also includes FMA hero Digi G'Alessio and Big Dada frestyle champ Infinite Livez.
Thanks to Istanbul-based music blog Undomono for the tip, and if you like their selections be sure to check out more of their netaudio favorites in this FMA guest mix.
Via undomondo » Visit Blog
» 3 COMMENTS