Sound Summit (Curator)
a festival of independent and innovative music in Newcastle, Australia
About Sound Summit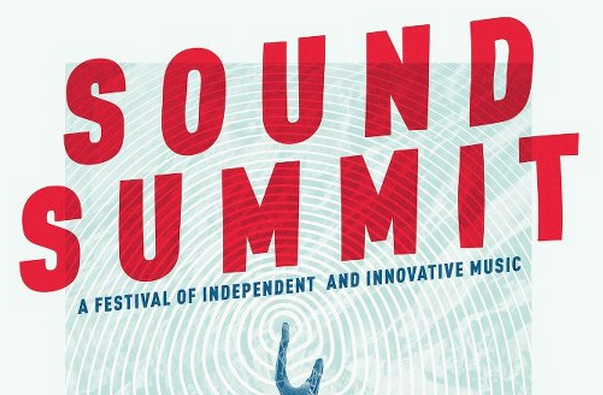 Sound Summit is a 4 day annual festival of independent and innovative music, occuring annually over the October long weekend in Newcastle, NSW, Australia.
Over the last 12 years Sound Summit has evolved from being the National Independent Labels Conference into the multi-faceted festival which supports independent and innovative music from Australia and beyond.  Sound Summit promotes accessibility and skill sharing within independent music community via panels, presentations, workshops and artist showcases.
In the last decade Sound Summit has hosted the most exciting acts from around the world, including Anticon (DoseOne, Jel, Sole), Hrvatski, Ghislain Poirier, Gorky, Lucky Dragons, Mount Eerie, Cotti, Aloe Blacc, Freq Nasty, Ariel Pink, Kevin Blechdom, Sage Francis, Manitoba (Caribou), Mad Professor, Ducktails, and Pumice.
In 2011 Sound Summit will present shows by MONO (JP), Moon duo (USA), Wet Hair (USA) alongisde the best indepdent and innovative acts that Australia has to offer. Showcases will be provided by R.I.P. Society, Yes Please, Dream Damage, Bedroom Suck, Siberia Records, Ladyz In Noyz Australia and Wormwood Absinthe, Psychedelia.
The artists featured in this collection will be playing at the 2011 Festival.
29th September - 3rd October
Newcastle, NSW, Australia
Sound Summit Featured Mix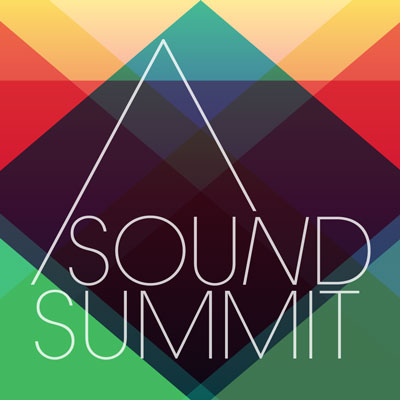 » VIEW BLOG
Sound Summit Blog Feed
Sound_Summit on 09/17/2012 at 02:00AM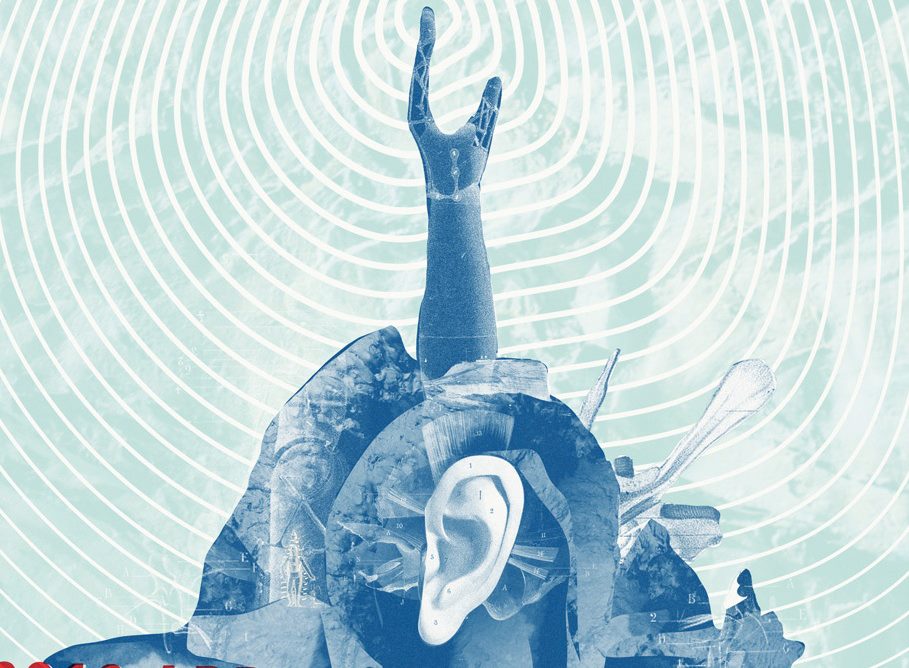 Sound Summit Festival of Independent & Innovative Music presents a huge line-up of some of Australia and the world's best and brightest musicians for the 2012 event. All will be playing across a series of official showcases, scheduled from Thursday 27th – Sunday 30th September in Newcastle, NSW.

Joining us in Newcastle this year will be:

BLUES CONTROL (USA) // HOME BLITZ (USA) // LASSE MARHAUG (Norway) // MIST (USA) // OUTER SPACE (USA) // RADIO PEOPLE (USA) // HIGH WOLF (France)

STRAIGHT ARROWS // OREN AMBARCHI // MAD NANNA // TWERPS // EAST LINK // RITES WILD // ROYAL HEADACHE // CANNANES // PRIMITIVE CALCULATORS // LOWER PLENTY // STITCHED VISION // PIMMON // GOOCH PALMS // CONSTANT MONGREL // CIRCULAR KEYS // NUN // REPAIRS // ASPS // SOFT POWER // BRAINBEAU // PINK MOUSE // AMATEUR CHILDBIRTH // DAY RAVIES // HALF HIGH // LOVE CHANTS // MITCHELL BRENNAN // TEEN AX // GHASTLY SPATS // MITCHELL BRENNAN // xNO BBQx // ORINOKOFLO // ORANJ PUNJABI // CHRONOX // SECRET BIRDS // DEFAULT JAMERSON // EKO EKO AZARAK // VON EINEM // JK FULLER // PEL MEL // SWAMI BINTON // LEATHER FEATHER // THE NUGS // LENIN LENNON 

SHOWCASES: RADIANT LIVE / NIHILISTIC ORBS / SBBTCL / ALTERED STATES / DISEMBRAINING MACHINE / CHAPTER MUSIC

These acts will play alongside a compelling conference program comprising a series of panels, workshops and discussions around independent and innovative music, an official Sound Summit cinema space, and for the first time in Sound Summit's solo history, a festival club. 

Sound Summit's FMA collection features International and Australian artists playing at the 2012 festival including Blues Control (USA), Home Blitz (USA), High Wolf (France), Straight Arrows (Syd), Secret Birds (Bris), Lenin Lennon (Newcastle), Ghastly Spats (Syd), Circular Keys (Mel) and more.

New tracks will be added to this collection each day in the lead up to the event so keep an eye to our page!

 

Sound Summit 2012
Via Sound Summit » Visit Blog
» 0 COMMENTS
Sound_Summit on 07/12/2012 at 11:33AM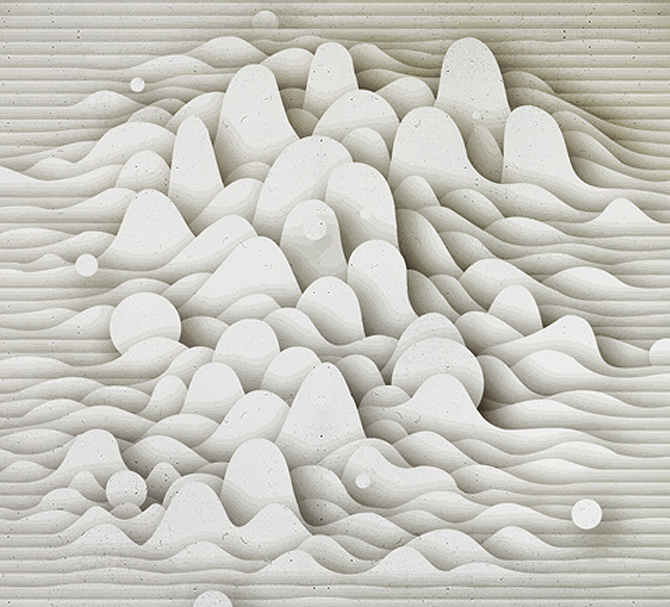 Not long to go now until we replemish the Sound Summit Free Music Archive page with new music from our fourthcoming series of events.
Make sure you check back soon to access tracks from some of Australia's best and brightest independent and innovative musicians!
Via Sound Summit » Visit Blog
» 0 COMMENTS