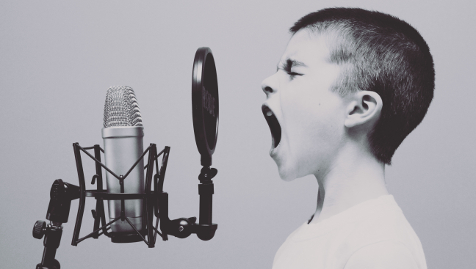 About White Market Podcast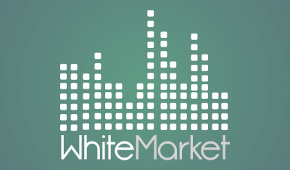 White Market Podcast is an award-winning* show about free music and free culture by Rute Correia. While the show is mainly focused on Creative Commons-licenced music, since it is also naturally intertwined with other movements and ideologies such as Open Source and Open Access, it often features these and similar forms of activism related to digital rights and freedom.
Our promise to deliver netaudio music and raise free culture awareness is also stated on our collection here on Free Music Archive.
White Market Podcast is a completely independent, non-profit and volunteer-based project. To see our guidelines for the use of copyrighted material, check out Creative Commons Podcasting Legal Guide.
You can like us on Facebook, follow us on Twitter, listen to us on Mixcloud and, last but not the least, you can also listen to some of our old podcasts on Internet Archive.
*We won the Silver Innovation Award of the Year at the Community Radio Awards 2016.