Netlabelism Magazine (Curator)
Magazine for Quality Netaudio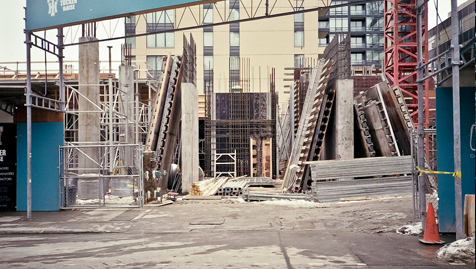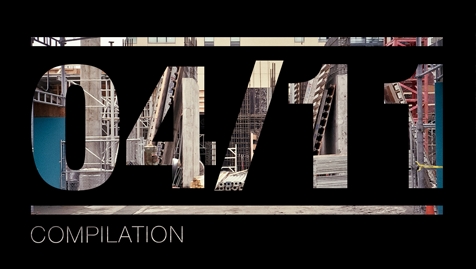 About Netlabelism Magazine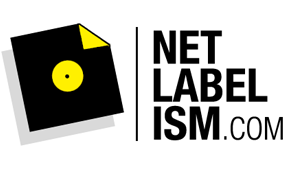 Netlabelism is a loose bunch of music-addicted people who love to share the most valuable tunes to be found on the internet for free. We pick up quality music on the web and try to give you an overview of the vast range of netaudio (music).
The music albums and ep being reviewed on Netlabelism; havn't necessarily been licensed underCreative Commons by it's artists. We also listen and present Non-Creative-Commons tunes; as long as the music is free to people! It's about music, nothing less, nothing more. We basically review Electronica and its various genres , but we are also open to artists producing non-electronical and unusual stuff.
If you have any questions, comments, suggestions or ideas – don't hesitate to contact us!
Enjoy Netlabelism.com
netlabelism.com - Magazine For Quality Netaudio
» VIEW BLOG
Netlabelism Magazine Blog Feed
Netlabelism on 05/31/2011 at 02:20PM
Instead of our regular compilation we have something special for you this month. The "BACKUP11″ Compilation is a special issue for the Platine 2011 Festival which is focused on electronic media, covering anything from the realm of art statements up to alternative gaming forms. The festival will be held between 15th and 19th August 2011 in Cologne. Developers and artists from all over Germany, as well as guests from France, will use Platine as a daring and unique platform to present their ideas and vision to the public. For this purpose we have chosen several 8-Bit and chipmusik tunes to try and cover the wide range from classic sound elements to re-interpretation of contemporary music styles. Turn on your favourite device and join us in discovering a world of blips and bleeps.
Via Netlabelism Magazine » Visit Blog
» 0 COMMENTS
Netlabelism on 05/05/2011 at 10:15AM
Here we go with the new Netlabelism Compilation: Best of April 2011. This month it features tracks by Sea Oleena, Vandera, DADUB, Just Plain Ant, Gorje Hewek, Crookram, Bound of Reflection, DRYDCK, Ronald van Aggelen and last but not least BLÆRG. As usual, the compilation represents various styles, ranging from broken beats to electro, and hip hop to singer songwriter. Hope you like our selection featuring the 10 best tracks of this month's reviews. This compilation is published under a creative commons license, which means you can download it for free and share it with other people as long as you give the creators credit and don't use it in commercial ways. But enough talk, turn your speakers up and enjoy this fine piece of music.
Via Netlabelism Magazine » Visit Blog
» 0 COMMENTS