neobrazilians (Curator)
post-samba-bossa nova-etc
About neobrazilians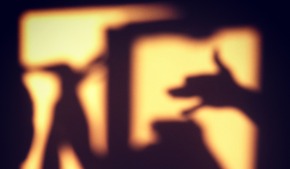 » VIEW BLOG
neobrazilians Blog Feed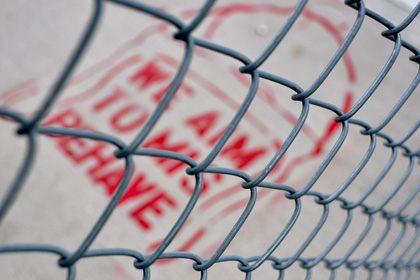 The key for listening to this November Compilation of Brazilian songs is to... wait for the unexpected.
Even though there are a lot of different styles in this group of tracks (rock, trip-hop, electronic, hip-hop, cumbia, carimbó, experimental, instrumental), we can say that almost all of them do a great job of playing around with the rhythm and order of things. If the first 20 seconds of the track are not exactly your style, wait for the next 20 seconds, and it will probably change drastically.
The artists featured on this mix include Pipo Pegoraro, Mamma Cadela, Karina Buhr, Massa Grossa, NSISTA, DJ Incidental, Macaco Bong, The Soundscapes and Seychelles.
Via neobrazilians » Visit Blog
» 0 COMMENTS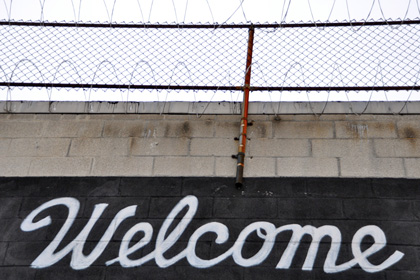 A lot is always said about Brazilian music and even though it seems that we're definitely past (thank God!) those obvious associations of Brazil = samba/bossanova/carnaval, there are still tons of modern styles and rhythms to be introduced to the the international audience. And that's our goal here in  NeoBrazilians. It is our mission to keep you guys updated on what's really new and upcoming in the country's (huge) creative scene. And when we talk about new, we really mean it. Enough of the same commercial beats, or those said to come from indie bands, but that hide behind groups and influent contacts. Our focus here is to give the opportunity of promotion for the really independent, those making their way through a very tough market with lots of creativity and, why not say, good will.

Not attached to labels or any specific style, we will try to show in this space a little bit of everything!
Artists: feel free to send your material! There's always a great band just about to be discovered.

Hope you enjoy :)
Via neobrazilians » Visit Blog
» 0 COMMENTS