About INQ Mag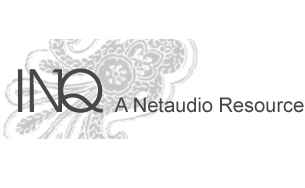 INQ Mag & Monographic Podcast: 
A Netaudio Resource

Spotlighting relevant releases on the netaudio scene and host of the mix podcast 'Monographic'.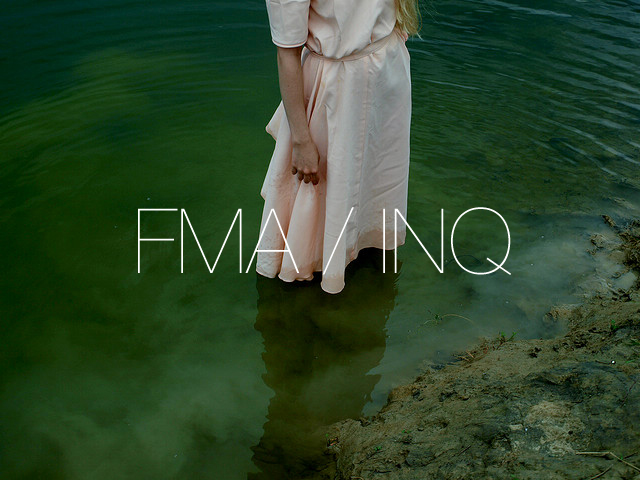 Mikel on 12/12/2010 at 02:05PM
Music is not in crisis. Industry does. We dont care about an hypothetical inverse relationship between economy and free music, but this has been a wonderful year for netaudio.
The amount of good music and reliable netlabels is growing, so, to support and to recognize the work of some of them we have made this selection invited by the FMA.
Together with the other half of INQ, Piotr, we have dig our 2010 folders to point at 10 remarkable songs, artists, netlabels, that have fed our minds and souls with their mind and souls. Of course we could have extended this selection to a hundred tracks but we considered this is enough, mainly because there are more 'Best Of' selections over here on the FMA to discover.
Track order has been carefully selected for a better experience.
We hope you enjoy it. 
Mikel & Piotr /// INQ
Cover image courtesy from Tanya.
Via INQ Mag » Visit Blog
» 1 COMMENTS
Mikel on 08/03/2010 at 05:57PM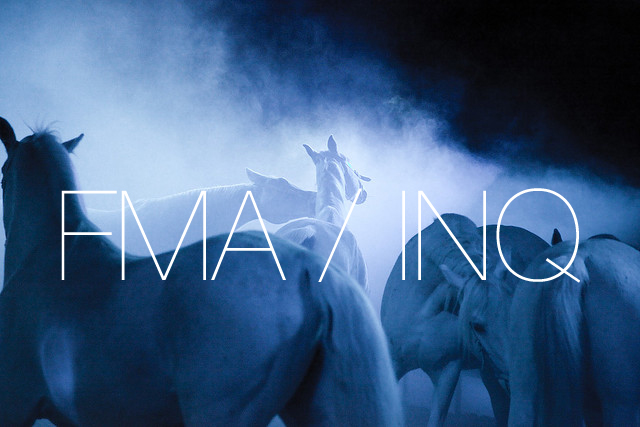 We are happy to start this collab with FMA after 3 years researching the netaudio scene on our website inq-mag.com. Always faithful to our principles of audio as well as visual quality of the releases we have been posting without being closed to a genre, has been a key factor for beeing an enriching experience for us.
In the near future we hope starting to upload to FMA the episodes of our Monographic Podcast, a netaudio mix podcast by netlabel curators.
For the opening ive been diggin on my latest listenings to gather 13 songs of 13 remarkable artists. Some very recognisable names such as Jan Jelinek, Ran Slavin or AGF/Delay, with some emergent artists like Muhr, .at/on, Blamstrain or Lazzich. I hope you enjoy the selection...
Via INQ Mag » Visit Blog
» 0 COMMENTS