About eyebeam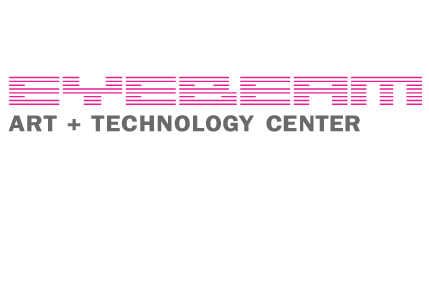 Eyebeam is the leading not-for-profit art and technology center in the United States.
Eyebeam offers residencies and fellowships for artists and technologists working in a wide range of media. At any given time, there are up to 20 resident artists and fellows onsite at Eyebeam's 15,000-square foot Chelsea offices and Labs, developing new projects and creating work for open dissemination through online, primarily open-source, publication as well as a robust calendar of public programming that includes free exhibitions, lectures and panels, participatory workshops, live performances and educational series.
jacksonmoore on 09/18/2012 at 10:00AM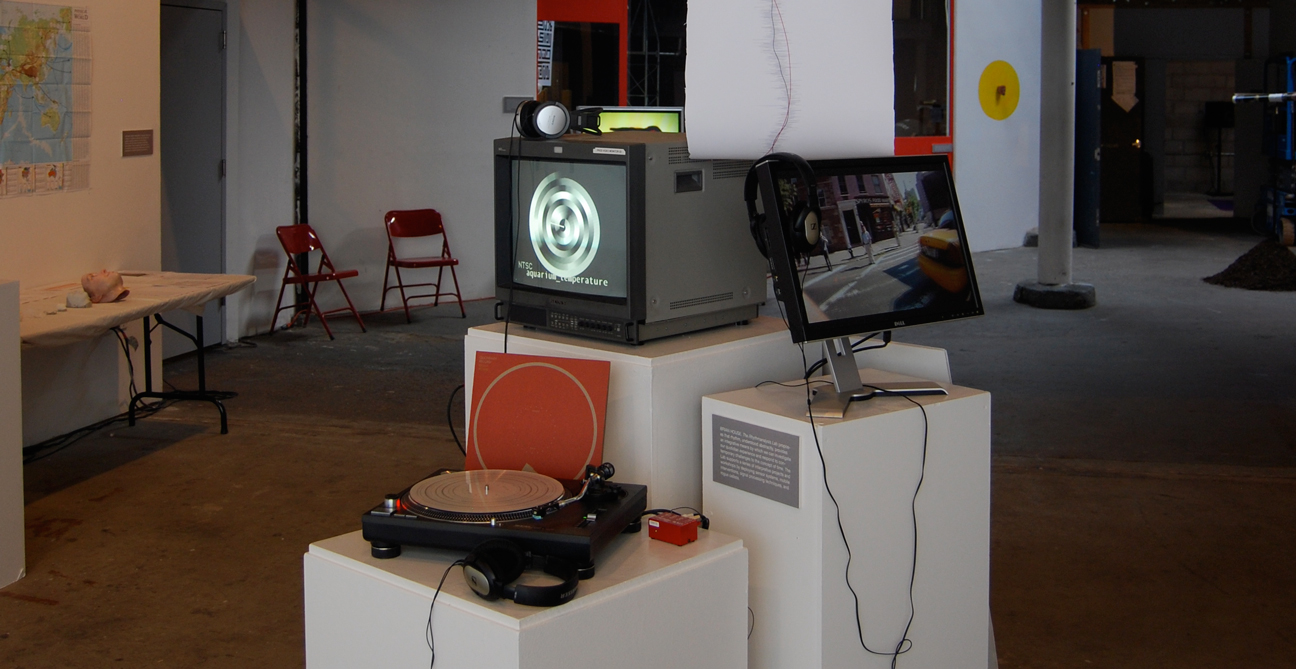 Eyebeam Art and Technology Center is a home to artists who are inventing techniques and practices that weren't even possible a few years ago, and as a result it embraces an operational model quite different from galleries and museums. In short, it compresses every phase of creative production, from research and development to public presentation, under a single roof. In a way, the public events are just the tip of the iceberg. The heart and soul of the institution are its Residents and Fellows, who on any given day are somewhere in the bowels of our 10,000 square foot facility in West Chelsea, building, debating, tinkering, studying, experimenting, teaching, writing, presenting, critiquing, or rehearsing. The community here has a strongly egalitarian feel and an inspiring DIY ethos.

If you have 15 minutes, I'd encourage you to take a stroll through our project archive – fifteen years of experimentation across every conceivable medium are on offer and you're sure to find something that piques your interest.

I've kicked off our audio archive with collections from three of our Eyebeam Fellows.

The first is a series of duo improvisations by Mikael Jorgenson (of Wilco fame) and Travis Thatcher. They stem from David Jimison and Esther Cheung's project, The Shrine of Native Rites for Electric Winter. The shrine constituted a new kind of architecture for performance that provided a distinctly intimate experience for the audience. Just five people at a time were seated at the outer points of a recursive pentagrammatical structure, and immersed in an environment that was simultaneously cozy (mint tea) and rousing (NASA footage).

The second collection is a series of analog tape pieces created by Benton-C Bainbridge. Benton is a legendary VJ. He has presented video in immersive environments, screenings, installations and live performances across 5 continents, collaborating with scores of artists around the world. Over the years he has occasionally created sound worlds to accompany live video performances.  Four examples are included in our archive, including Neutral Analysis, from a performance of the same name by The Poool in the late 90s.

Last but not least, it is my pleasure to introduce you to the work of Fran Ilich. Fran is a careful and penetrating thinker whose ruminations can have quite a mystifying effect on the listener. This collection, titled Critical Audiology, is a series of audio collages made in collaboration with with the audio art collective re:combo as a part of a new wave audio telenovella, in homage to Godard. They touch on themes of globalization, urban mobility, and resistance in ways both concrete and figurative.

Coming soon: a library of aquatic field recordings.
Via eyebeam » Visit Blog
» 0 COMMENTS