Mexico based music plataform
About Estándar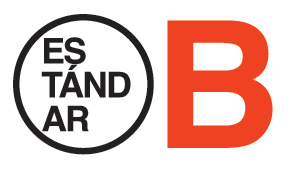 A platform for contemporary culture that started with the conviction  to help the production, investigation, pervasion and documentation of artistic and cultural disciplines of diferent sorts under self-supported and social inclusive model.
Estándar works, mainly, as a documentation and database center that heeds music, literature, design, gastronomy, architecture, science, and sustainable lifestyle initiatives. All of these treated from a close and playful perspective that allows a flowing generation of content and products intended to provoke a constant discussion around emerging artistic and social activities in our surroundings.
Our base is estandar.org, a platform created to promote kindred active projects in México as well as content generated by our collaborators and  Estándar itself.
estandar on 02/27/2013 at 11:28PM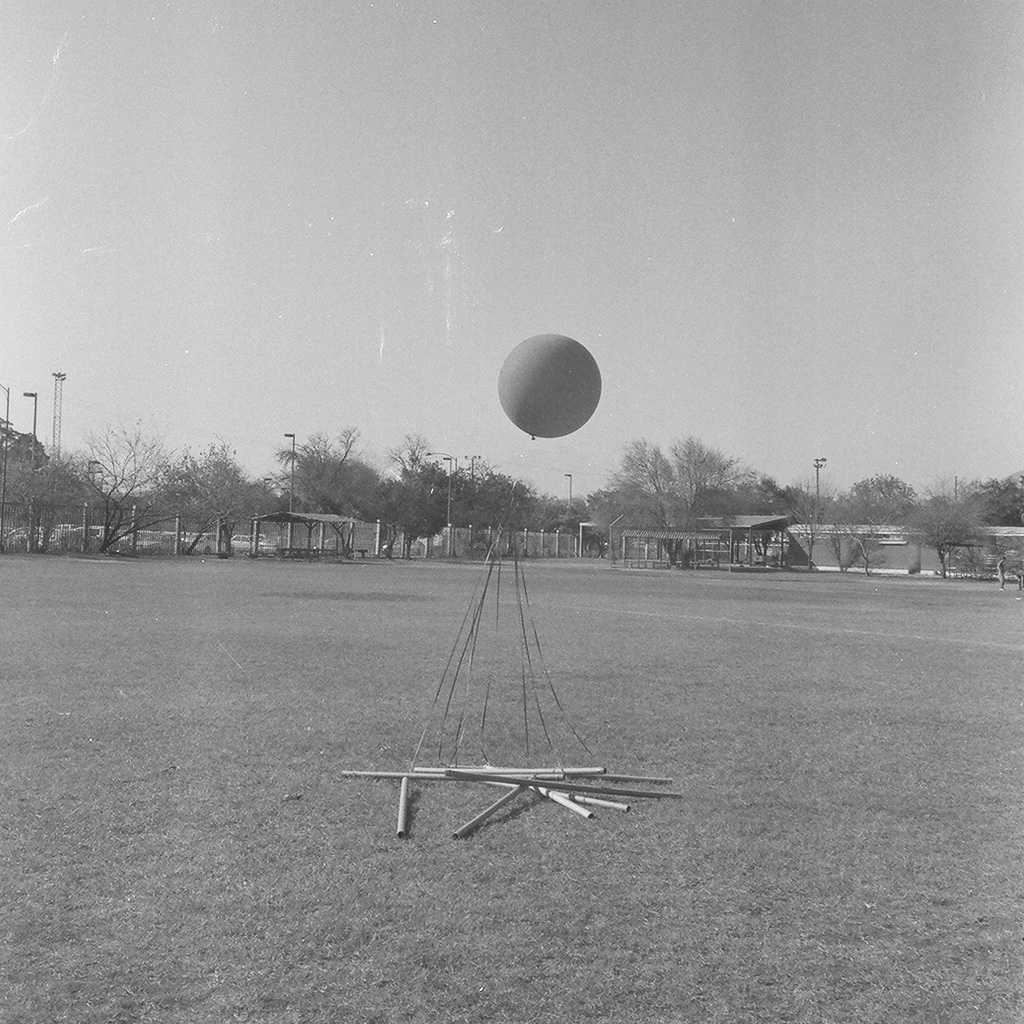 Via Estándar » Visit Blog
» 0 COMMENTS
ange on 02/26/2013 at 11:29PM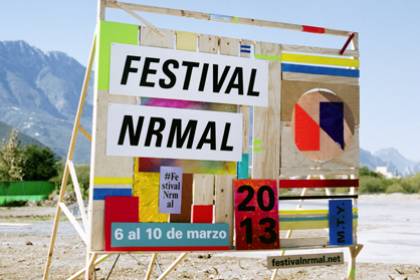 In 2012 Festival Nrmal tried to diversify its pop outfit by including bands such as Liturgy or Los Monjo. This year they've made it clear that you cannot speak widely about the Mexican independent music scene without bringing in the most agressive of genres. This year's lineup includes metal, punk, hardcore, noise and other sounds that appeal to lovers of sonic brutality in its past and present forms.
With respresentants of harshness such as Brujería and Mortuary, Festival Nrmal is taking a new stab at the ancient art of concealing the beautiful with the grotesque. This is the black stage, and is in the total absence of color that anything can happen.
READ MORE
Via Estándar » Visit Blog
» 0 COMMENTS