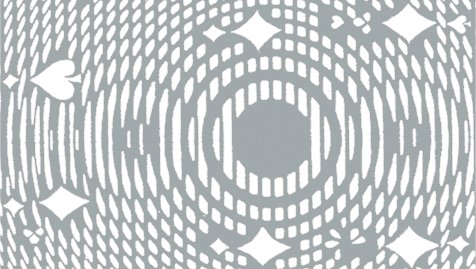 About CKUT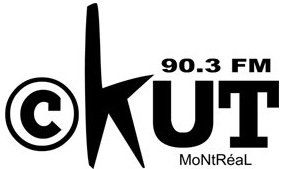 CKUT's music programmes run the gamut of genres and non-genres with a penchant for innovation and experimentation, niches of pleasure to titillate a variety of discerning listener's tastes. Our broadcast studio is used as a zone for live experimentation, performance, and community involvement on a weekly basis. We don't take ourselves too seriously and enjoy pushing the boundaries of what's expected from a radio frequency.
CKUT is one of the largest volunteer owned and operated Campus/Community radio stations in Montreal, broadcasting 5000 watts of power at 90.3FM from the radio tower that crowns the peak of Mount Royal. The terrestrial range of the broadcast signal reaches about 150 kilometres around the city, with live streaming and six months of program archives available at ckut.ca. CKUT is supported by the students of McGill University, community members, and listener's from Montreal and beyond. 
CKUT is one of the the largest, if not the largest and most active Campus/Community Radio Stations in Canada. The station's direction and programming is a result of the ideas and efforts of over four hundred volunteers who create live radio 24/7, 365 days a year. A volunteer owned and operated station, CKUT operates with a non-hierarchical collective management structure. CKUT's programming is split into three categories with music occupying the largest portion of air time, and news and culture programmes providing the much needed space for marginalized voices and opinions.
No traffic reports, story assignments, play lists, listener surveys, or demographics to cater to, CKUT 's programming content is entirely in the hands of our volunteer hosts and producers who have free reign over the content that they send out over the airwaves, ensuring that the station's programming is not dictated by some self appointed taste maker. 95% of the programming produced in house.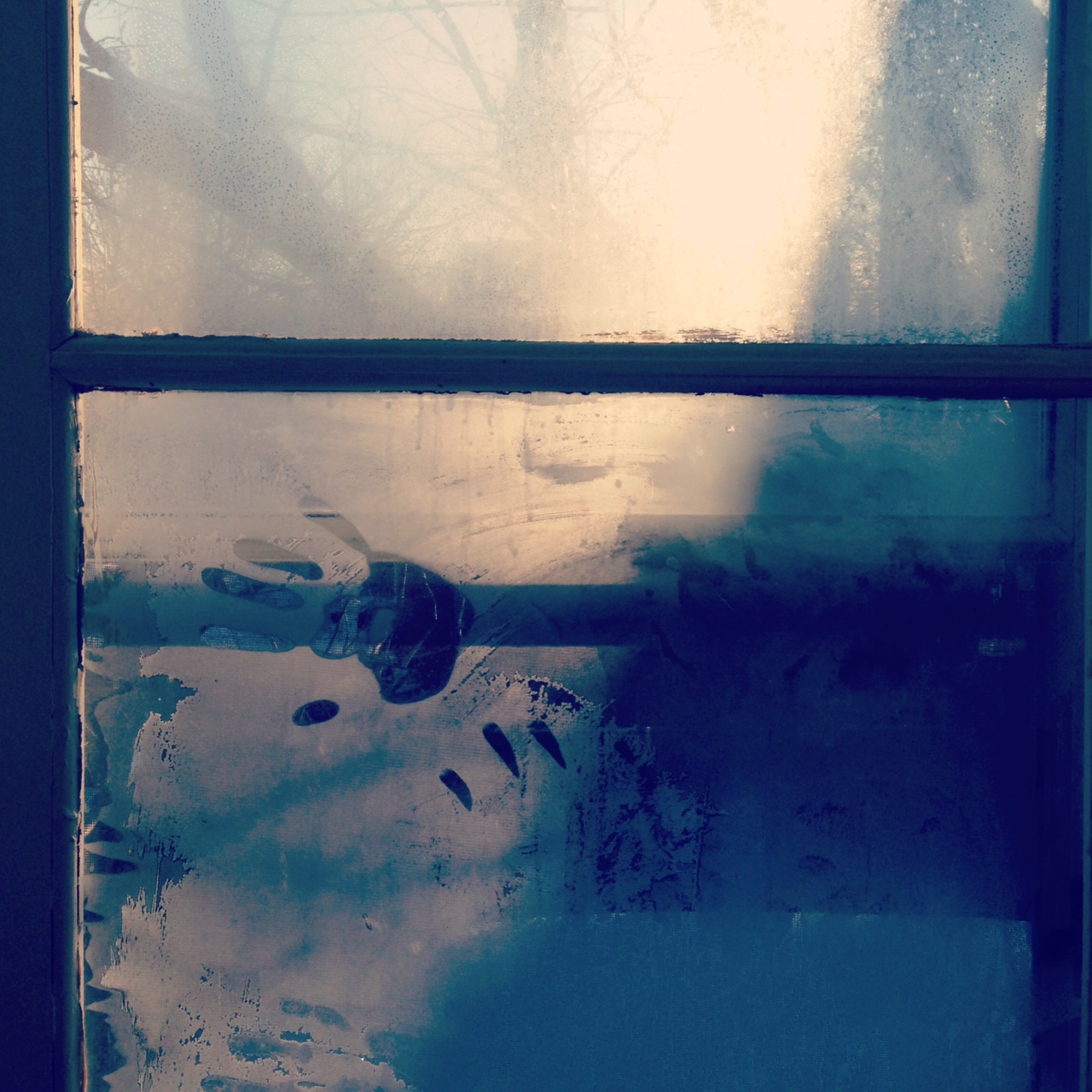 ckutmusic on 07/20/2015 at 04:32PM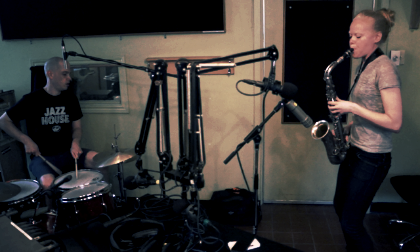 What happens when two of free jazz's most talented names face off live in the CKUT studio? Mette plays sax and Chris plays drums, and he result is a beautiful cacaphony. It's the spirit of punk and the deft skill of jazz tradition. It's those fast high notes, spilling rapid-fire from the saxophone, overtop of clattering toms and minute bursts of cymbal crash. Rolling into the second piece, things get nice & sprawled-out, the sax blowing at less of a breakneck speed but adopting a richer texture before moving back into fast (and we mean FAST) territory. 
It's unquestionable that Corsano and Rasmussen are two figured who have already carved out significant artistic niches for themselves; now, as a duo, they prove even further why the world should be paying serious attention to their sounds. 
Via CKUT » Visit Blog
» 0 COMMENTS
ckutmusic on 04/10/2015 at 06:44PM
Longtime CKUT favourite Nick Kuepfer works his magic yet again, summoning a whole range of otherworldly sounds out of tape loops and effects. While he's graced CKUT ears with in-studio performances in the past, this one is extra special -- it comes to us courtesy of the curatorial genius behing the Island Frequencies concert series, who took over the Montreal Sessions for the month of October 2014. While the whole month was a stunner, this performance in particular stood out to us: the warbly sped-up loops pitted against jittery electronics left us disoriented in the best way possible. It's not for the faint of heart, but what good music is these days? 
Via CKUT » Visit Blog
» 0 COMMENTS